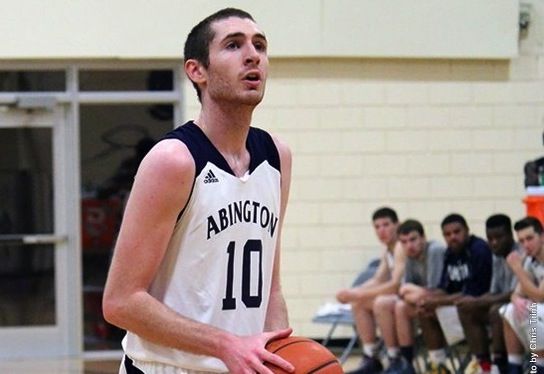 Penn State Abington athletics scores and achievements for the week of Feb. 22:
Basketball (men)
Abington 76, Gallaudet University 73
State University of New York (SUNY) Cobleskill 79, Abington 69
The North Eastern Athletic Conference (NEAC) named Abington guards Max Alton and Dequan Jackson second team all-conference. Alton is Abington's all-time leading scorer with more than 1,300 career points and holds records for assists and free-throw shooting percentage. The senior ranked fourth in the conference in scoring, averaging 17.8 points per game.
Jackson leads the NEAC in scoring, averaging 19.8 points per game and shattering Abington's single-season scoring record with 514 points. The sophomore scored 20-plus points in 11 games in addition to 32 points in the team's first-ever NEAC playoff victory.
Basketball (women)
Abington 61, Gallaudet 33
Abington 64, SUNY Polytechnic Institute 55
Find box scores and complete game coverage at www.abingtonsports.com/index.asp.
Penn State Abington fields 13 men's and women's teams as a member of NCAA Division III. For more information, go to www.abingtonsports.com.