First Year >
You are a first-year student if you are a U.S. citizen or permanent resident who is currently in high school or has completed fewer than 18 college credits.
Transfer >
You are a transfer student if you have attempted or completed 18 or more credits at another college or university after high school graduation.
International >
You are an international student if you require any type of visa to attend Penn State. This includes students living inside and outside the United States.
Accepted >
Students who have received an offer of admission from Penn State Abington.
Visit Us >
Learn about on campus events and how to schedule a visit.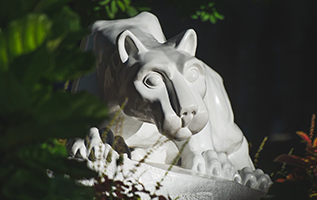 Request Info >
Get details on what your Penn State Abington experience might look like.