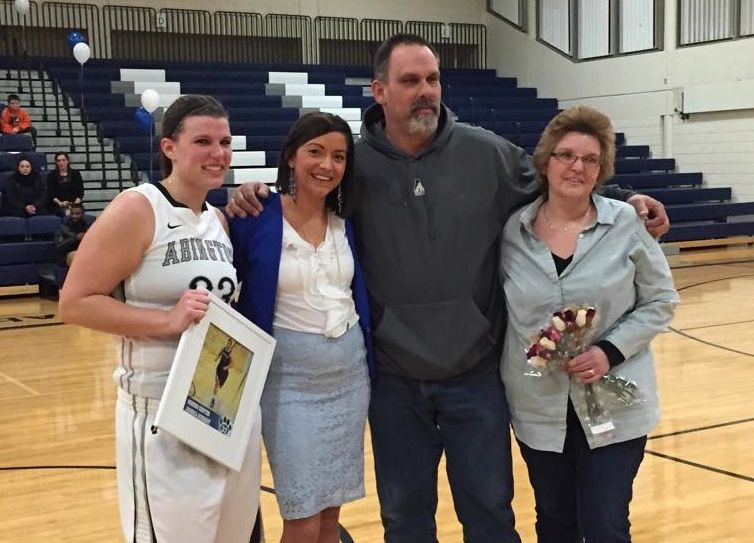 Penn State Abington athletics scores and achievements for the week of Feb. 15, 2015.
Basketball (men)
Morrisville State College 88, Abington 86
Abington 115, Wilson College 81
Abington 94, Pennsylvania College of Technology 75
The men's team finished with a 9-16 regular season record and 8-10 record in the North Eastern Athletic Conference (NEAC).
Basketball (women)
Abington 68, Morrisville State 55
Abington 70, Wilson 15
Penn College 71, Abington 70
Senior Jessica Schmidt scored her 1,000th career point against Penn College.
Abington 66, College of St. Elizabeth 53
The women's team finished with a 19-5 record for the season and 16-4 in the NEAC.
Find box scores and complete game coverage atwww.abingtonsports.com/index.asp.
Penn State Abington fields 13 men's and women's teams as a member of NCAA Division III. For more information, go to www.abingtonsports.com.