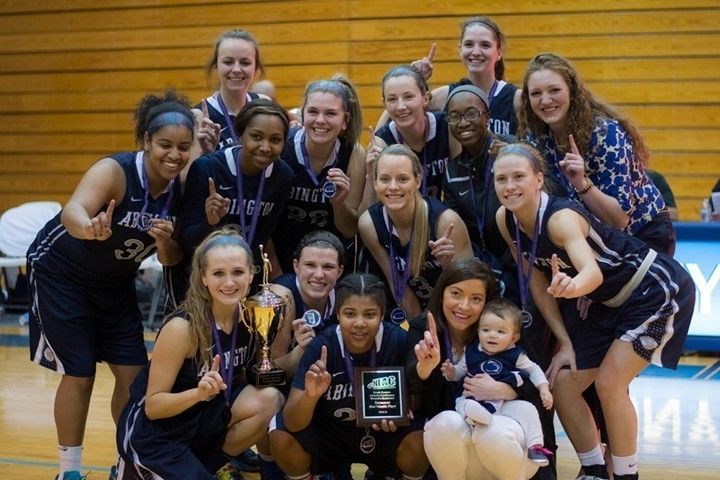 Penn State Abington athletics scores and achievements for the week of March 1, 2015.
Basketball (women)
North Eastern Athletic Conference (NEAC) championship game
Abington 78, Morrisville State College 46
NCAA Division III Tournament (Round 1)
George Fox University 83, Abington 25
Lacrosse (women)
Abington 18, Bryn Mawr College 13
Hood College 16, Abington 2
The NEAC named senior Katelyn Haas its offensive player of the week with four goals and one assist in the season opener against Bryn Mawr. First-year player Michaela Mast earned defensive player of the week honors after forcing four turnovers, scooping three ground balls, and scoring four goals versus Bryn Mawr.
Find box scores and complete game coverage at www.abingtonsports.com/index.asp.
Penn State Abington fields 13 men's and women's teams as a member of NCAA Division III. For more information, go to www.abingtonsports.com.