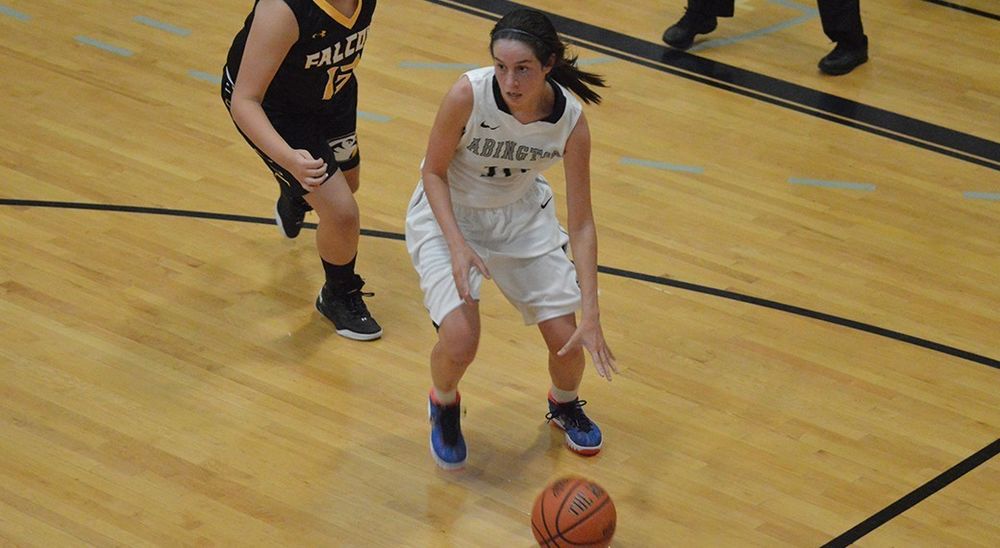 ABINGTON, Pa. — Two Penn State Abington basketball players shared a magic number last week: Each scored 40 points, breaking previous program records for points in a single game.
First-year guard Shayna Rodriguez scored 40 points, leading the women's team to a victory over Wells College. HEROSports.com voted her the NCAA Division III women's basketball player of the week.
Dequan Jackson's hot week for the Abington men's team started off with 24 points versus Penn College and then 21 points against Keuka College. The junior guard topped those performances by shattering the previous record and scoring 40 points against the Wells men's team. He earned the North Eastern Athletic Conference (NEAC) men's basketball student-athlete of the week honors.
Penn State Abington NCAA Division III athletics fields 13 men's and women's teams in basketball, cross-country, soccer and tennis. Baseball, golf, softball, and women's lacrosse and volleyball round out the program.