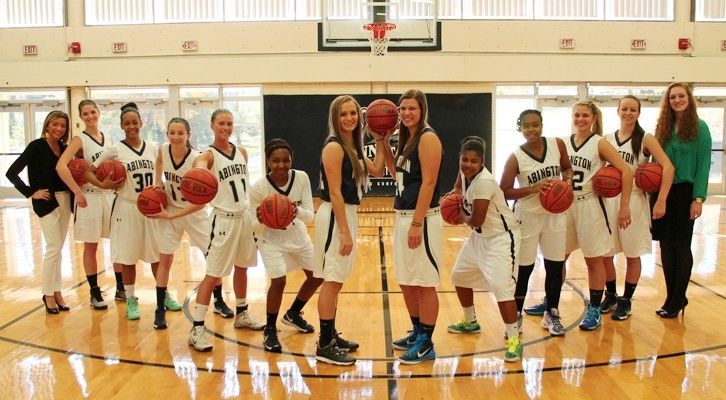 Penn State Abington athletics scores and achievements for the week of Jan. 11, 2015.
Basketball (men)
Abington 90, Pennsylvania College of Technology 64
Abington 75, Keuka College 64
Basketball (women)
Abington 69, Penn College of Technology 42
Abington, 71 Keuka 43
The Abington women's team ranks first in the nation in NCAA Division III in scoring defense among 432 teams, surrendering an average of 43.4 points per game. They are second in three-point field goal percentage at 46.6 percent. To see the list, go to http://www.ncaa.com/stats/basketball-women/d3
Find box scores and complete game coverage at www.abingtonsports.com/index.asp.
Penn State Abington fields 13 men's and women's teams as a member of NCAA Division III. For more information, go to www.abingtonsports.com.