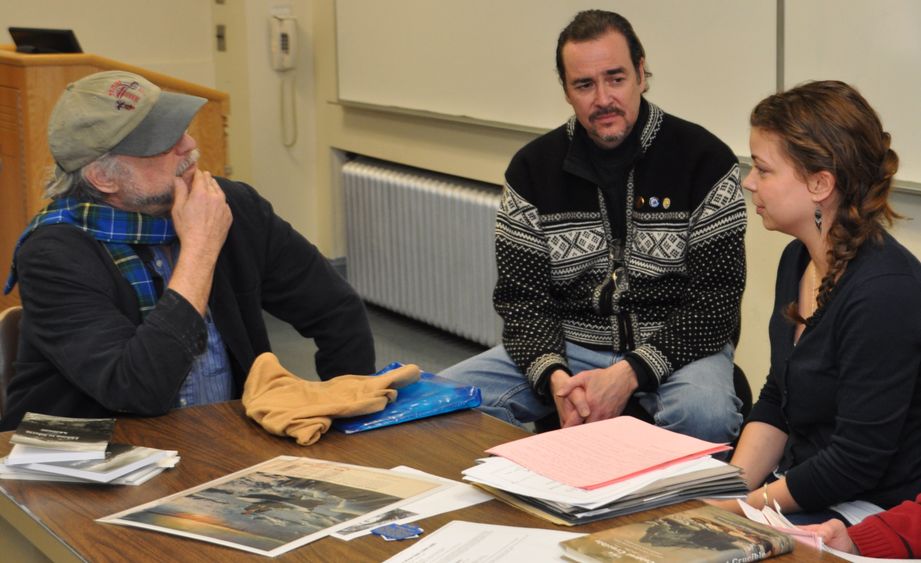 ABINGTON, Pa. -- Penn State Abington's in-house explorer Peter J. Capelotti received a $50,000 grant from the National Science Foundation to support six students who will accompany him to Norway next year for an international research project.
The selected Abington undergraduate students and Capelotti, associate professor of anthropology, will work with experts from Russia, Norway, Sweden, Austria, Holland and the United Kingdom. The research team, including Capelotti, previously documented the explorations of Russia's northernmost territory, the Franz Josef Land Archipelago.
The goal of the 2015 project in Norway is to develop international parameters for the first synthetic English-language geographic nomenclature for the archipelago's 191 islands.
"The plan is for up to six students to be fully funded to travel to Oslo, Norway, to participate in the workshop," Capelotti said. "Oslo is one of the most expensive cities in the world, so this is a unique opportunity for these students to experience a city and a country that they might never have experienced otherwise."
The students will participate as part of the Abington College Undergraduate Research Activities (ACURA) program. The grant was funded by the Office of Polar Programs at the National Science Foundation.
Learn more about undergraduate research (ACURA) at Abington at http://www.abington.psu.edu/academics/undergraduate-research
Learn more about Capelotti's research at http://www.abington.psu.edu/academics/faculty/dr-pj-capelotti