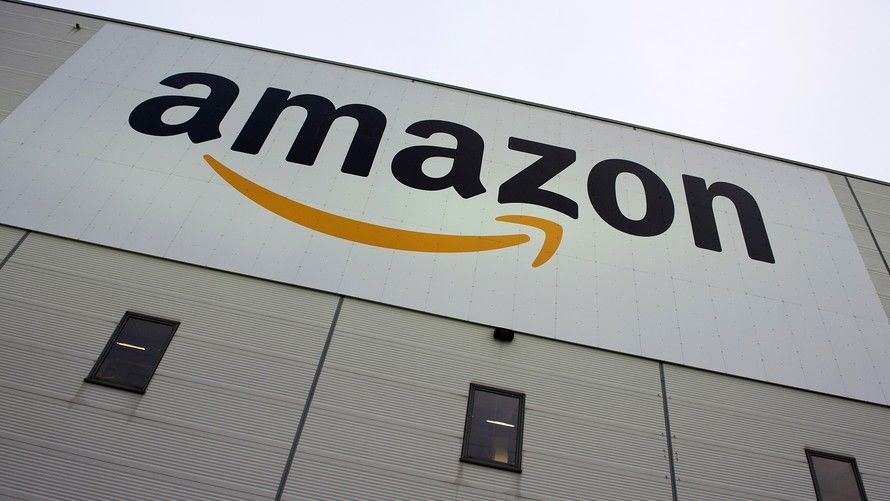 ABINGTON, Pa. — Online retailer Amazon announced this week it will hire 30,000 part-time workers, but a news report cited research by a Penn State Abington faculty member that found U.S. workers desperately want full-time positions.
The MarketWatch story was based on "Still Falling Short on Hours and Pay: Part-time Work Becoming New Normal," a report by Lonnie Golden, professor of economics and labor-employment relations at Penn State Abington, and published by the Economic Policy Institute (EPI).
The number of Americans working part time involuntarily rose 45 percent since 2007 to 6.4 million, the December 2016 EPI report found. The increase is almost entirely due to the inability of workers to find full-time jobs, leaving many workers to take or keep lower-paying jobs with less consistent hours.
Golden's report proposes remedies to help workers stuck in part-time jobs against their wishes. He advocates strategies that would deliver additional compensation and benefits as well as mandating pay when a shift is canceled or changes.
Golden, who is on sabbatical for the 2016-17 academic year, is serving as a senior research analyst for the Project for Middle Class Renewal in the School of Labor and Employment Relations at the University of Illinois and as an affiliate for the Employment Instability Network at the University of Chicago.