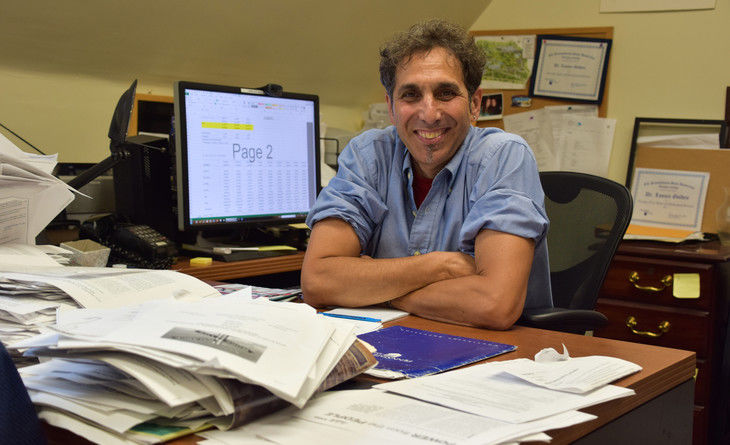 ABINGTON, Pa. — Two national news sites interviewed Lonnie Golden, professor of economics and labor-employment relations at Penn State Abington, last week about his new report "Still Falling Short on Hours and Pay: Part-time Work Becoming New Normal."
The U.S. economy rebounded from the last recession, but people report being dissatisfied with the the quality of jobs. Often, it's because they're forced to work part time, and employers won't give them enough hours to support themselves and their families.
"We're at a point in the recovery where the labor market has improved, but the last remnant or vestige of the recession is that there are more part-time jobs available," Golden told the washingtonpost.com. "That's what people take, but that's not what they prefer."
Data on involuntary part-time work reveals the recovery's "soft underbelly," Golden said, despite other strong indicators. He sees signs of a bigger structural shift in how businesses are operating, toward relying more on part-time workers to provide flexibility and cut back payrolls.
Golden's report, released by the Economic Policy Institute, proposes remedies to help workers stuck in part-time jobs against their wishes. He advocates strategies that would deliver additional compensation and benefits as well as mandating pay when a shift is canceled or changes.
Golden, who is on sabbatical for the 2016-17 academic year, is serving as a senior research analyst for the Project for Middle Class Renewal, School of Labor and Employment Relations at the University of Illinois and as an affiliate for the Employment Instability Network at the University of Chicago.