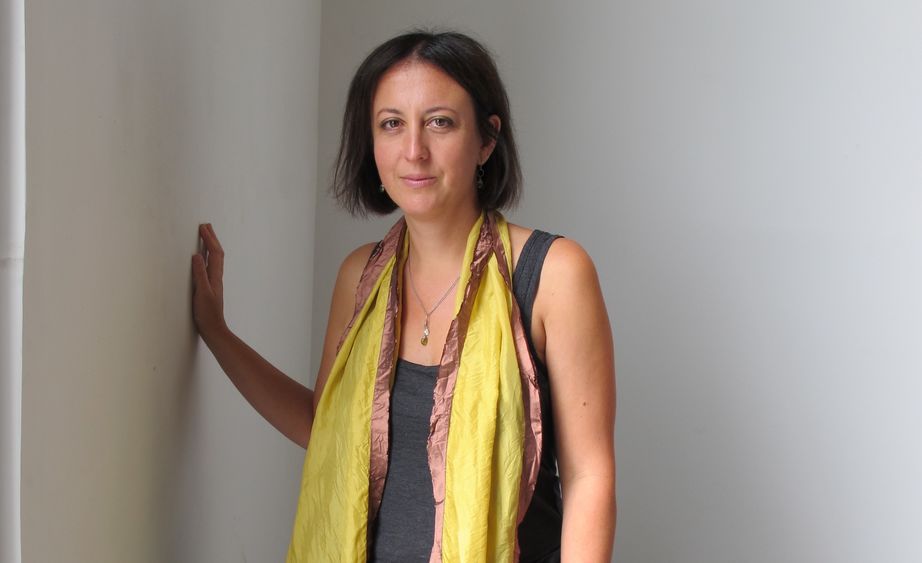 ABINGTON, Pa. — Philadelphia Weekly interviewed two Penn State Abington art faculty about the Sept. 6 debut of the exhibit "Weight of Water" at the Philadelphia FringeArts Festival Kick Off Party.
Yvonne Love and William Cromar, as members of the multimedia arts collaborative TangentT, said "Weight of Water" highlights the water contamination crisis in the Philadelphia suburb of Warminster.   
"I really wanted to jump in and do something that was more political in regards to this, especially because the community is still hurting," Love, assistant professor of art, said. Love's inspiration for the project stems from the 1977 death of her sister from leukemia, which Love attributes to contaminated drinking water in their childhood home in Warminster.
Research by Lonnie Golden, professor of economics and labor-employment relations at Abington, appeared recently in The Hill and Huffington Post. 
The opinion piece on The Hill site, "It's high time to address fluctuating work schedules for low-wage jobs," presents research to support the finding that such scheduling "takes its toll on employees, in ways that could come back to haunt employees' ability to perform well at work and thus, against the long-term interest of employers as well."
A Huffington Post reporter interviewed Golden for an analysis of a Bureau of Labor Statistics report and a HuffPost poll about the effects of the Affordable Care Act on part-time employment in America.
Penn State Abington, formerly the Ogontz campus, offers baccalaureate degrees in 19 majors at its suburban location just north of Philadelphia. Nearly half of its 4,000 students complete all four years at Abington, with opportunities in undergraduate research, the Schreyer honors program, NCAA Division III athletics, and more. Students can start the first two years of more than 160 Penn State majors at Abington and complete their degrees at University Park or another campus. Lions Gate, the first residence hall on campus, opened in August 2017.