'Golden Clock' approach named for Abington faculty member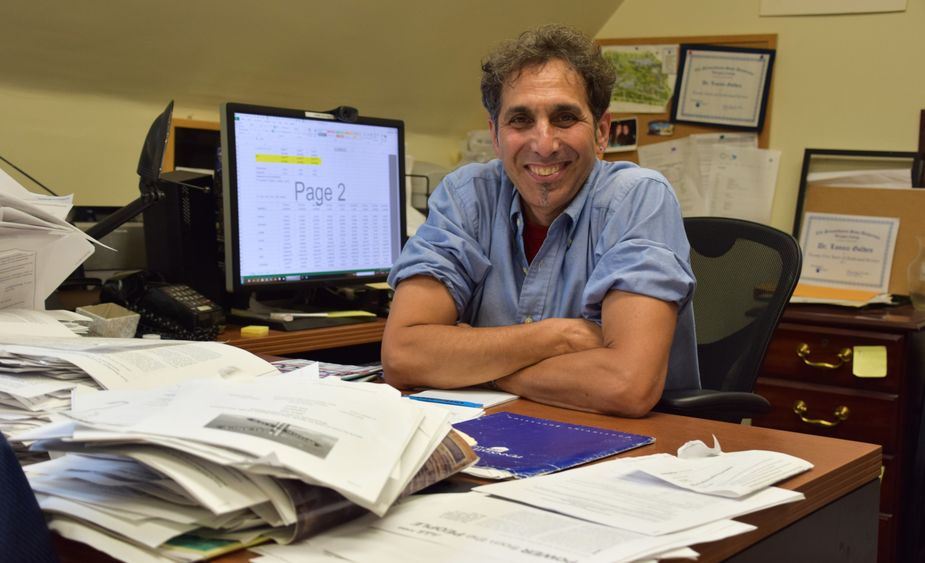 An Inc. magazine editorial encourages companies to implement policies based on research by a Penn State Abington labor economist. The study suggests flexibility to balance work with personal needs makes employees happier, ultimately boosting productivity and retention.
The editorial's author, Steve Farber, dubbed the approach the Golden Clock as a nod to Lonnie Golden, the professor of economics and labor-employment relations at Penn State Abington who co-authored the research paper.
Farber said the Golden Clock allows employees to decide how to make up time and complete unfinished tasks when they leave for a doctor's appointment or family obligation.
Money contributes to work-related happiness or utility, but Golden said there are diminishing returns.
"When your income is really low, doubling your earnings does wonders for your well-being," Golden told Farber. "But if you're already making a million dollars, making another million isn't going to double your utility. It still adds but not much."
Farber and Golden acknowledge such policies could be challenging in segments such as retail, hospitality, and food service.
Farber hopes more companies will heed Golden's research and inject more flexibility and employee control into work schedules. The process may have some up-front costs, but he said the payoff will be increased productivity or lower labor costs further down the line.
Golden said flexible work time can be used not only for rewarding the highest-performing employees but also to enhance employee performance.
Golden is the lead author of the 2013 paper cited in the editorial, Work Schedule Flexibility: A Contributor to Employee Happiness? His co-authors, Julia Henly and Susan Lambert, are faculty at the University of Chicago.
Golden's expertise as a labor economist often leads the media to seek him out for analysis and commentary. His current research and teaching interests focus on work hours and schedules, workplace flexibility, overwork, and student and contingent employment.