For the fall semester, the Office of Global Programs at Abington College will be available virtually and in-person appointments.
Virtual walk-in hours and in-person scheduling are available through Starfish or by emailing [email protected].
For appointments outside of hours listed, please email the staff member or [email protected].
---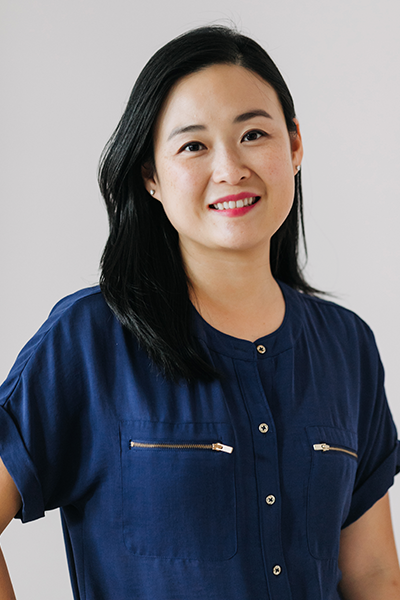 Angela Jeon-Huh, Ph.D.
Director of Global Programs
[email protected]
, 215-881-7541
Oversees Office of Global Programs. Champion internationalization of curricula, initiatives, and international agreements.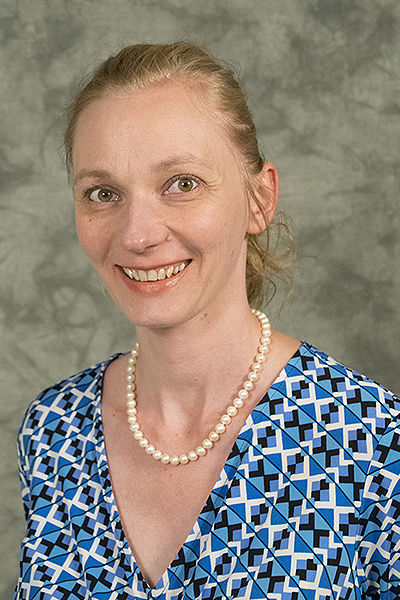 Dagmara Karnowski
Regional International Student Adviser
[email protected]
, 215-881-7628
Responsibilities include assisting students in maintaining their F-1, J-1 visa status, and immigration compliance advising.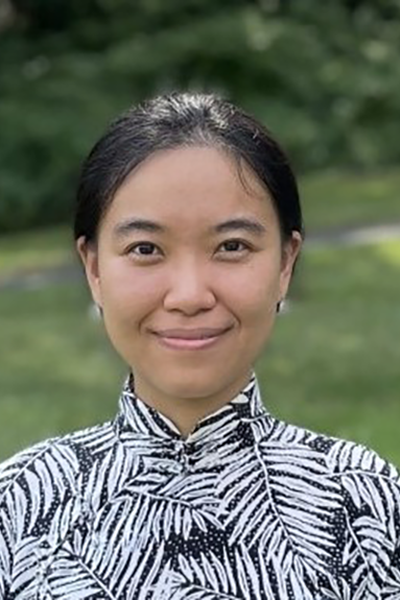 Huijiao Xu
Global Mental Wellness Advocate
[email protected]
, 215-881-7488
Responsibilities include promoting mental health awareness, helping students to navigate through challenges with a focus on their mental wellness, advocating preventive mental health care for student success.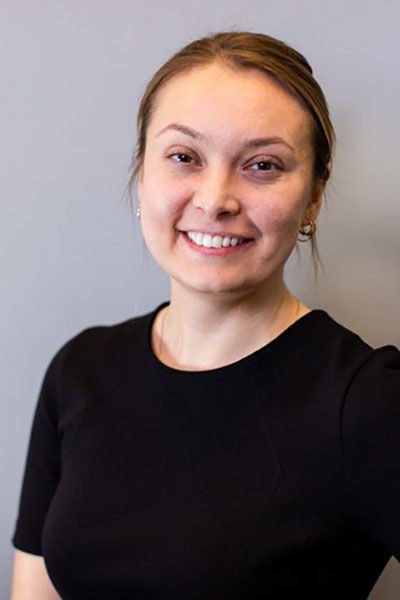 Olga Moskaleva
Regional Global Education Coordinator
[email protected]
, 215-881-7972
Represents Penn State Global in Southeast region. Responsible for International Student Orientation, Global Engagement and Global Learning, Leadership Opportunities, Programming & Advocacy.
Melanie Boston
International Student Success Specialist
[email protected]
, 215-881-7932
Responsibilities include helping students to plan academic progress, adjust to a U.S university environment, communicate with faculty, connect with academic advisers, and access other resources on campus and in the community.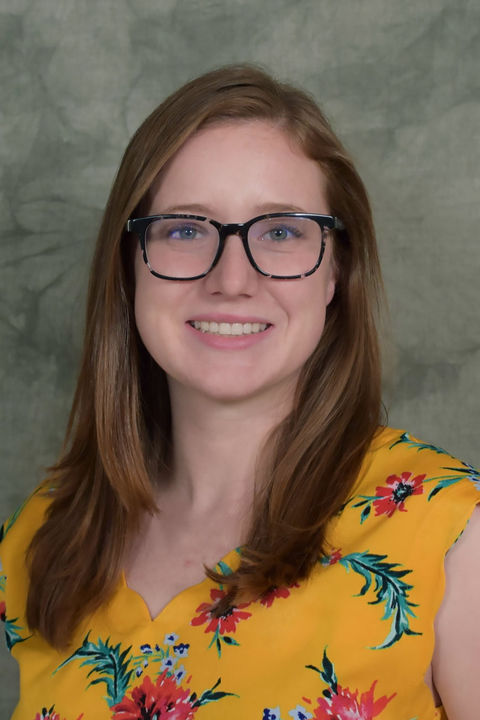 Patricia Smith
Global Programming Assistant
[email protected]
, 215-881-7657
Responsibilities include study abroad advising, event programming, and administration.
Stephen Walton
Administrative Support
[email protected], 215-881-7477
Provides administrative support for Office of Global Programs.
---