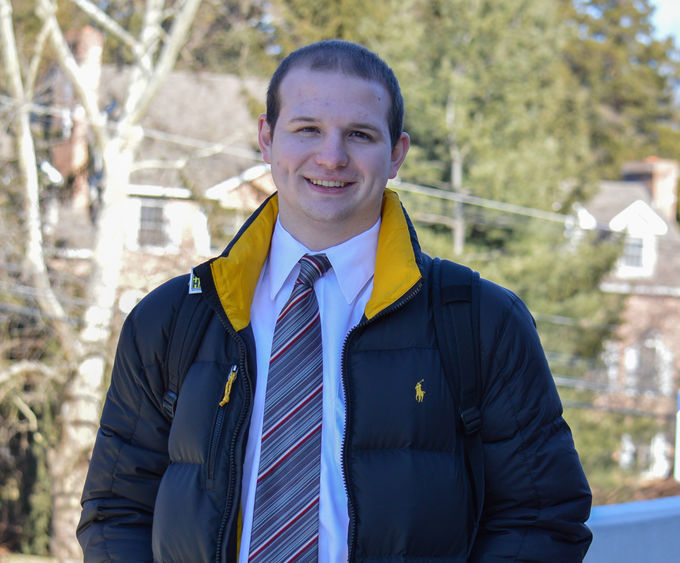 The Humans of Penn State Abington is an evolving Facebook portrait of the campus community.
Meet Human Joe Cusick, business, Class of 2015:
"My greatest accomplishment in life so far has been starting my own business. It's been a very difficult road, but I've learned a lot from this process. I've never worked so hard in my life, but it has been one of the most rewarding endeavors I've encountered.
"College has definitely changed my life for the better. I came into Penn State thinking I'd work in an office for the next 40 years. I quickly learned I hated sitting in an office, being on someone else's time and not being able to pursue what I wanted. So I changed my mindset because I knew I wanted more.
"Since realizing I want to work for myself, a whole new world opened up. It's not always easy, it's not always fun, but I'm 100 percent in control of my life which is all I needed."
Follow the Humans of Penn State Abington on Facebook.