Scholar checks in from Malta for Global Entrepreneurship Week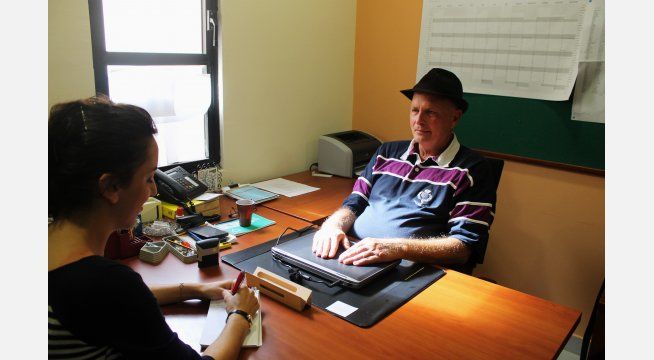 Entrepreneurship and innovation are always relevant and dynamic topics, and during Global Entrepreneurship Week, it was a treat to hear from Steven McMillan, checking in from his temporary home at the University of Malta.
McMillan, associate professor of business at Penn State Abington, will be in there until March as a Fulbright Scholar. He discussed business strategy and entrepreneurship in an interview this week with insiteronline.com, the student-run media organization at the University of Malta.
According to ERAWATCH, Malta ranks 21st out of 27 European Union countries in terms of research and development intensity. But while the country needs to make strides, McMillan said it has improved its output.
"Since Malta joined the European Union 10 years ago, the University of Malta has quadrupled its output of scientific papers," he said.
For individuals, he advised would-be business owners to learn to control capital.
"Take a financial management class," he said. "There are a lot of startups with good ideas that fail because they burn through their capital too quickly."
McMillan also challenged the assumption that finding your passion and developing the next great high-tech innovation are keys to success.
"If you find something you're passionate about, that's great, but it doesn't necessarily need to be a passion to be successful," he said. "And it doesn't have to be high tech. If it's something that's needed, it will do well."
The Fulbright is an exchange program for students and scholars. The U.S. Embassy and the University of Malta are coordinating McMillan's program locally. Since 2008, he also has spent time in Finland and Belgium through Fulbright Specialist Grants.
To learn more about McMillan's areas of expertise, go to http://www.abington.psu.edu/academics/faculty/dr-steven-mcmillan.