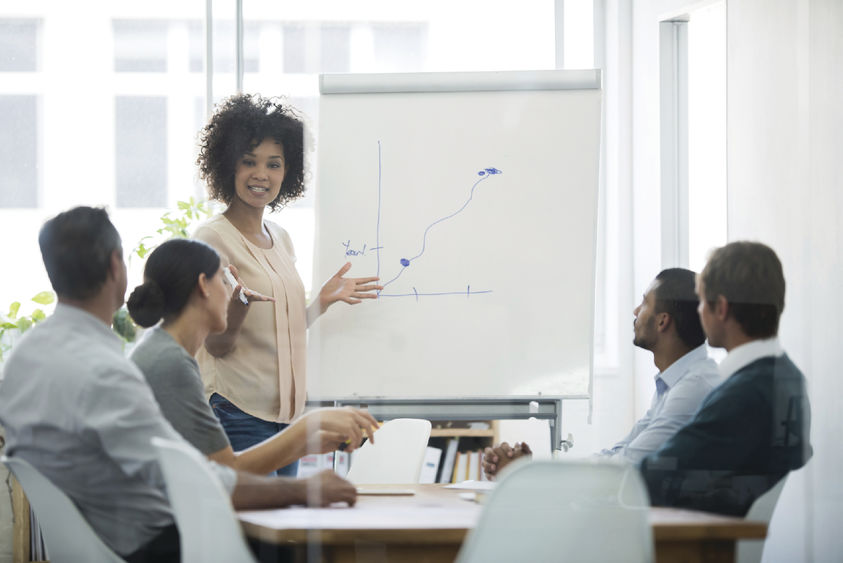 ABINGTON, Pa. — The Office of Continuing Education at Penn State Abington continues to be an educational resource for students after graduation. Staff members are here for alumni as careers evolve, helping alumni to take that next step, change direction, or simply stay current in a fast-paced world. The office also provides cutting-edge training to employees in healthcare, business, and information technology.
Programs offer credentials for business and IT managers, accountants, attorneys, engineers, educators, and healthcare and human services workers and provide pathways to high priority occupations. Continuing Education also offers youth programs.
Check out the online offerings for this fall, and follow the Office of Continuing Education on Facebook.
Business topics:
Healthcare topics:
Youth programs:
About Penn State Abington
Penn State Abington provides an affordable, accessible and high-impact education resulting in the success of a diverse student body. It is committed to student success through innovative approaches to 21st-century public higher education within a world-class research university. With nearly 4,000 students, Penn State Abington is a residential campus that offers baccalaureate degrees in 22 majors, undergraduate research, the Schreyer Honors College, NCAA Division III athletics, and more.