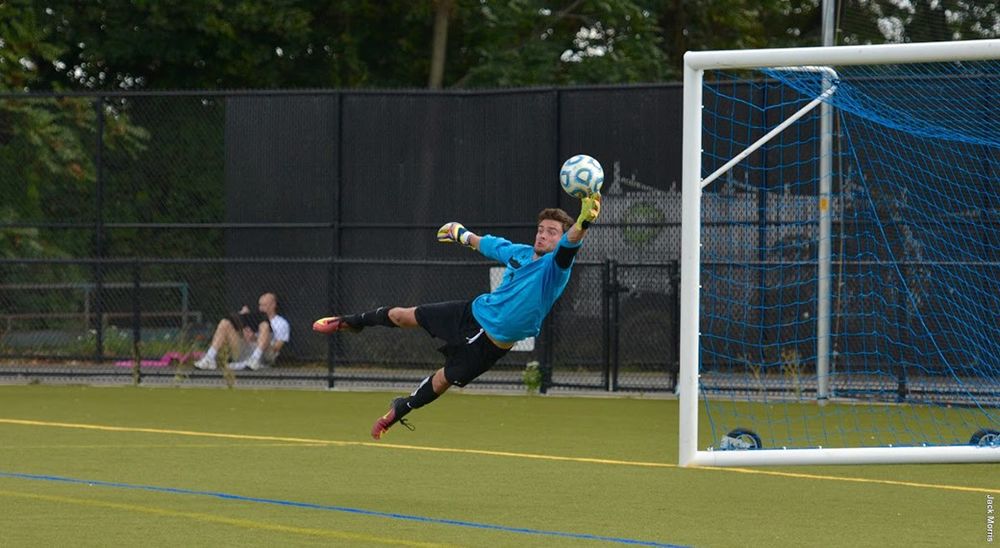 ABINGTON, Pa. — Penn State Abington athletics scores for the week beginning Oct. 2:
Cross-country: DeSales University Invitational
Men's team: Individual finishes out of 300 runners
151st: Tim McCreesh 30:28
203rd: Dominic Pignatelli 32:36
211th: Gregory Gallagher 32:57
237th: Nate Louis 35:32
266th: Maxwell Herbst 42:39
Women's team: Individual finishes out of 225 runners
165th: Melissa Madden 30:36
190th: Samantha Tropp 32:30
Soccer: Men
Abington 2, Keuka College 0
Abington 2, Wells College 1
Soccer: Women
Abington 3, Cairn University 0
Keuka College 4, Abington 0
Abington 2, Wells College 1 (2 OT)
Volleyball
Abington 3, Bryn Athyn College 2
Abington 3, York College 0
Nichols College 3, Abington 2
Eastern Connecticut State 3, Abington 0
Penn State Abington, formerly the Ogontz campus, offers baccalaureate degrees in 19 majors at its suburban location just north of Philadelphia. Nearly half of our 4,000 students complete all four years at Abington, with opportunities in undergraduate research, the Schreyer honors program, NCAA Division III athletics, and more. Students can start the first two years of more than 160 Penn State majors at Abington and complete their degrees at University Park or another campus. Lions Gate, the first residence hall, opened in August 2017.