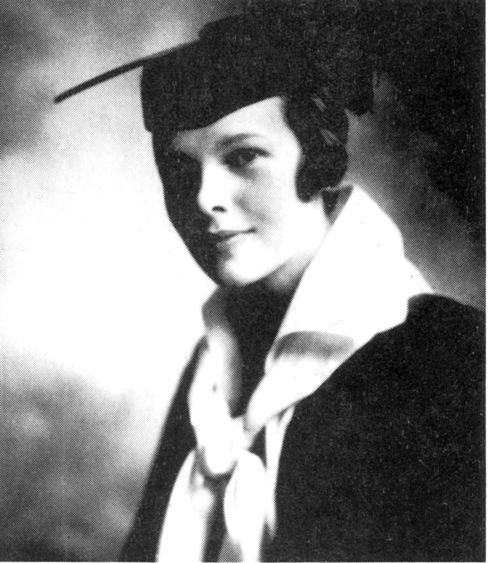 ABINGTON, Pa. -- A recently unearthed photo showing blurry figures on a dock sparked has renewed interest in an 80-year-old mystery: the fate of aviator Amelia Earhart, who attended an elite women's boarding school at what is now Penn State Abington.
Experts interviewed for a new History channel documentary say the image proves that Earhart survived a 1937 plane crash in the Pacific Ocean although others disagree.
Earhart enrolled at The Ogontz School for Young Ladies during the 1916-17 school year. A collection of photos, letters and her report card, as well as books and articles about her, can be found in the archives at Penn State Abington. The archives are open to the public.
Stories about Earhart abound at Abington, including how she tangled regularly with the boarding school's principal; and one that inspired local artist Michelle Ciarlo-Hayes.
Clad in a nightgown, Amelia would climb onto the roof of what was then the Sutherland Building dormitory and gaze out at the night sky. This story inspired the artist's award-winning tribute to Earhart, "Alone with the Stars." The photographic collage depicts a prop plane soaring over Sutherland with an Earhart quote trailing in the exhaust: "It was after midnight and the moon had set, and I was alone with the stars."
Penn State Abington, formerly the Ogontz campus, offers baccalaureate degrees in 18 majors at its suburban location just north of Philadelphia. Nearly half of our 4,000 students complete all four years at Abington, with opportunities in undergraduate research, the Schreyer honors program, NCAA Division III athletics, and more. Students can start the first two years of more than 160 Penn State majors at Abington and complete their degrees at University Park or another campus. Lions Gate, our first residence hall, will open in August.