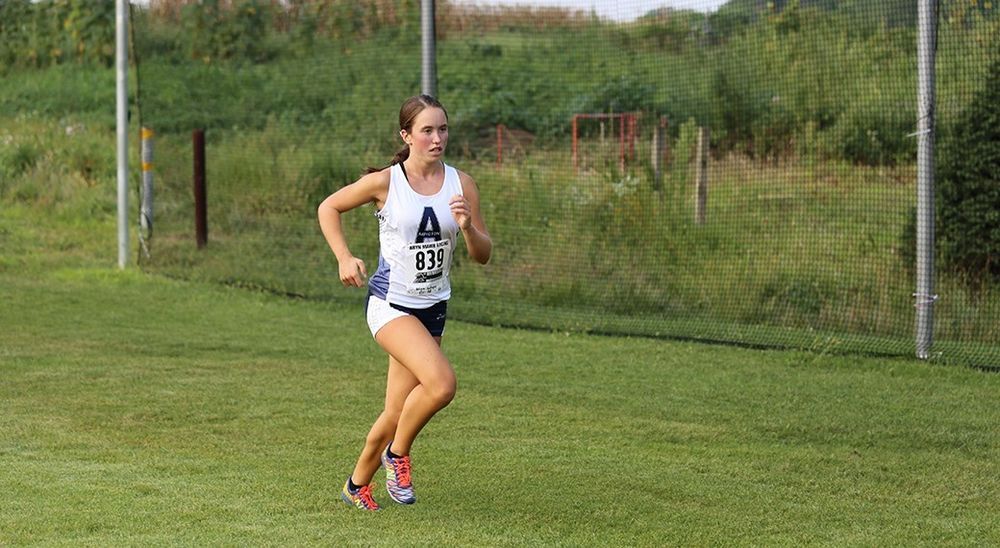 Penn State Abington athletics scores and achievements for the week of Sept. 5.
Cross-country: Stevenson Invitational
The men's team finished in second place.
Men's individual results out of 71 runners:
9th: Yannik Cahnbley
13th: Troy Green
18th: Michael Cooney
23rd Nelson Costa Jr.
33rd: Gregory Gallagher
41st: Alexander Beltz
53rd: Minaam Ahmed
Women's individual results out of 80 runners:
17th: Valerie Santangelo
20th: Claire Reeves
45th: Megan Glanz
72nd: Caileen Dolan
Soccer (men)
Abington 2, Lancaster Bible College 0
Abington 2, Penn College 1
Abington 10, College of St. Elizabeth 0
The North Eastern Athletic Conference named Jose Arroyo its men's soccer Defensive Player of the Week after his shutout against Hunter College. The sophomore goalkeeper blocked a career-high 11 shots.
Soccer (women)
Lancaster Bible College 2, Abington 0
Penn College 2, Abington 0
Abington 9, College of St. Elizabeth 0
Volleyball
Rutgers-Camden 3, Abington 1
Abington 3, Centenary College (New Jersey) 0
Abington 3, Gwynedd Mercy University 0
Penn State Abington fields 13 men's and women's teams as a member of NCAA Division III and it competes in the North Eastern Athletic Conference.