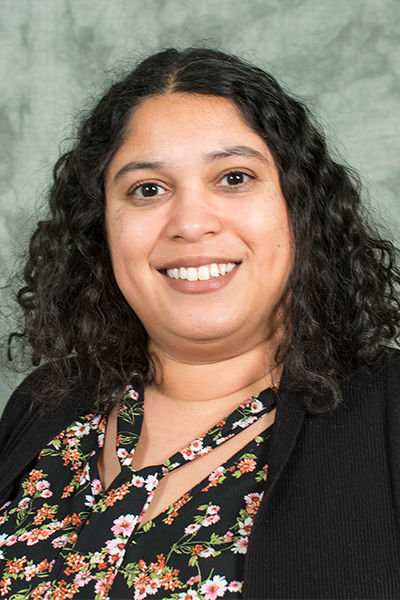 Nita Guzman
Advising Center Manager
[email protected], 215-881-7859
Nita T. Guzman joined the Penn State Abington Community in January 2011 as Advising Center Manager. Nita has a BA in Psychology from SUNY at Buffalo, an M.Ed. in Counseling Psychology from Temple University and a Ph.D. in Educational Psychology from Temple University.
In addition to advising, Nita has experience teaching undergraduate and graduate students. Nita's research interests focus on student engagement and retention.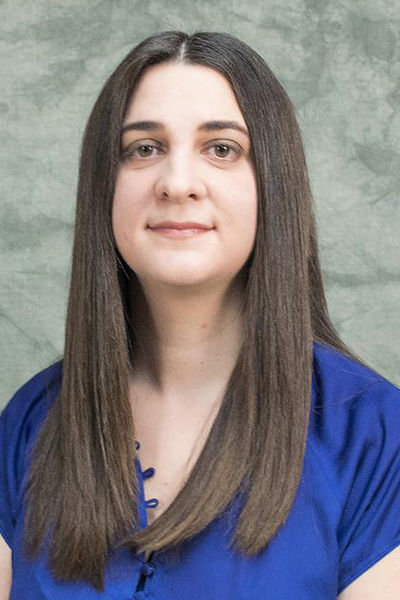 Sarah Armentrout
DUS Adviser
[email protected], 215-881-7502
Sarah Bollinger Armentrout joined Penn State Abington as an academic adviser in July 2013. Prior to this, she worked at Penn State Berks for four years with the Academic Advising Center and Writing Center.
She also taught composition courses, including English 004, English 015, and English 202A, and she continues to teach at Abington as a lecturer of English.
She received her BA in Professional Writing from Penn State Berks and her MA in English from Temple University.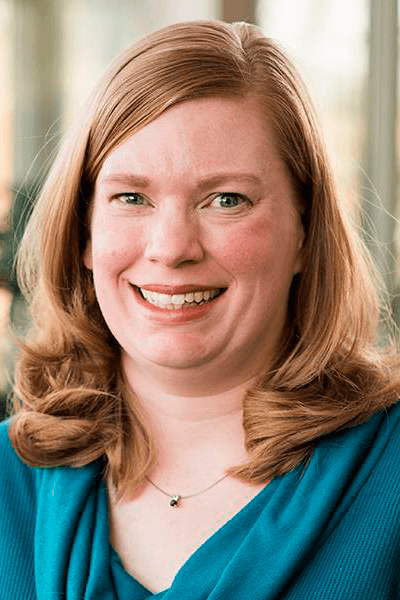 Heather L. Conville
DUS Adviser
[email protected], 215-881-7342
Heather served as the Academic Advisor in the School of Nursing and Health Sciences at La Salle University, working primarily with first-year Nursing and first- and second-year Public Health majors. Heather also worked in Delaware County Community College's Enrollment Management division, assisting students of all ages in a variety of majors from the time of application through enrollment.
She has a BS in Marketing from Saint Joseph's University and an MBA in Management from La Salle University, where she was inducted into the Beta Gamma Sigma Business Honor Society.
Jodi Destro
DUS Adviser
[email protected], 215-881-7374
Jodi Destro joined the Penn State Abington Advising Center in September 2019. Jodi has a BA in Psychology from Rutgers University and an MS in Higher Education and Post-Secondary Counseling from West Chester University.
Prior to coming to Penn State, Jodi worked as an Academic Advisor and Counselor at Delaware County Community College. At DCCC Jodi assisted students with academic advising, transfer advising, personal counseling, crisis counseling, and career counseling. Jodi has also worked as an Academic Advisor and Adjunct Instructor at Montgomery County Community College where she taught a study skills course.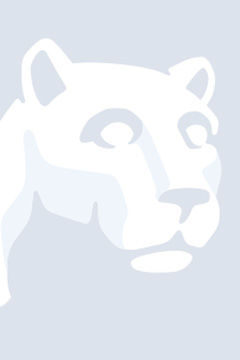 Jordan Walters
Proactive Adviser/Academic Success Coach
Jordan Joined the Advising Center Team in June 2021. Prior to joining the Penn State Abington Advising Center, she served as a College Access Coordinator at Philadelphia Futures where she provided academic counseling to first generation college students. She brings over five years of experience in academic advising and student support services. Jordan earned a BA in Adult and Organizational Development and an M.Ed. in Educational Leadership from the College of Education at Temple University.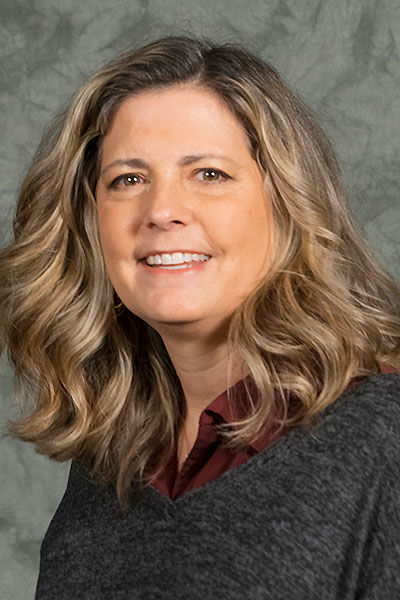 Deanna Bosley
Transfer Adviser
[email protected], 215-881-7521
Deanna joined the advising team in January 2018. Prior to this, she worked as an education program associate with Penn State Abington's department of Continuing Education where she managed the Kids and Teen College summer camp programs.
Before coming to Penn State Abington in 2007, Deanna acquired more than 20 years of experience in the management and teaching of educational programs for parents, children, and educators.  She is passionate about helping and supporting all students.
Deanna earned her Bachelor of Science in Microbiology from Penn State University and she holds a Master of Business Administration from Temple University.
Matt Chellel
Division of Arts & Humanities Advisor
[email protected], 215-881-7341
Matt Chellel joined Penn State Abington as an academic advisor in January 2012. Matt earned a Bachelor of Business Administration with a double major in finance and real estate from Temple University. After working for a wholesale mortgage lender, he changed careers and earned a Master of Science in school counseling from Gwynedd-Mercy College. While in graduate school, Matt worked as a career development specialist at Middle Bucks Institute of Technology. Previous to joining the Abington Advising Center he was the academic advisor at Moore College of Art and Design in Philadelphia for almost a decade.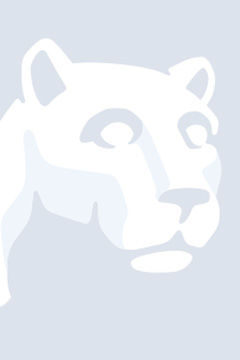 Julia Otulak
Division of Science and Engineering Adviser
[email protected], 215-881-7671
Julia's background is of Polish and Ukrainian descent and speaks those languages fluently. As a photographer, she traveled through Europe 11 times and has ventured through 29 states. Formerly ranked the #1 tennis player at Abington, she received the Academic All-Conference Award, the All-Tournament Team Award and a Varsity Letter Award in Intercollegiate Athletics at Penn State University. Julia holds an Associate Degree in Photography from the Art Institute of Philadelphia and a BA in Integrative Arts from Penn State.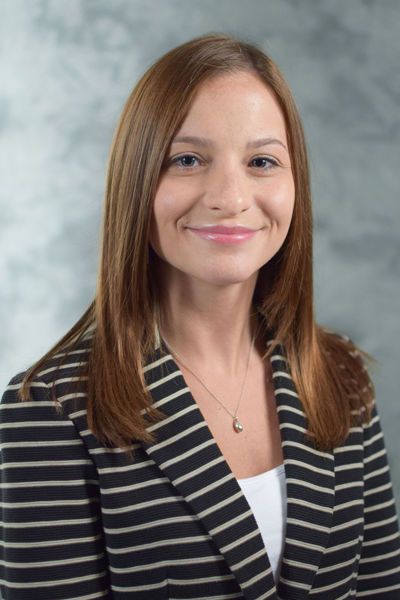 Lynne Ashley Cole
Division of Social Sciences Adviser
[email protected], 215-881-7389
Lynne joined Penn State Abington as an Academic Adviser in November 2009 and currently advises pre-major students within the Division of Social Sciences.
Previous to joining Penn State she worked in Career Services at St. Joseph's University and The Art Institute of Philadelphia.
Lynne obtained her B.A. in Psychological and Social Sciences from Penn State Abington and went on to get her M.S.Ed in Psychological Services from the University of Pennsylvania. While Lynne was at Penn State she was involved in Psi Chi and inducted into Phi Beta Kappa.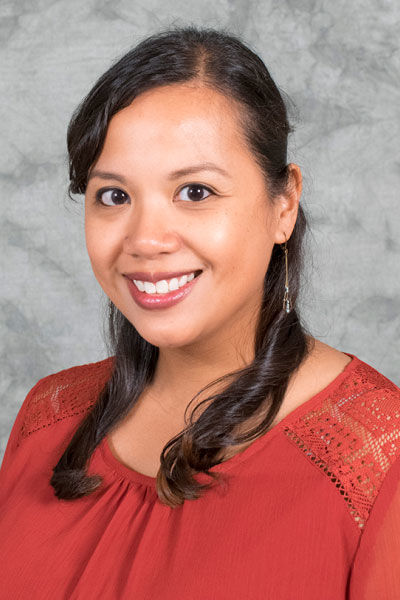 Kimberly Eclipse
Administrative Support Coordinator
[email protected], 215-881-7328
Kimberly Eclipse joined the academic advising team as an administrative support coordinator in August 2017.
Previously, she has served as a counselor and adjunct instructor of Psychology at Nyack College, and as an administrative assistant at Houghton College's Counseling Center. Earlier in her career, Kimberly supported grieving families as a hospice bereavement counselor and taught high school English to at-risk students in New York City. She is passionate about helping students succeed in school and in life.
Kimberly earned her BS in Secondary English Education from New York University, her MA in Secondary English Education from CUNY Queens College, and her MA in Mental Health Counseling from Nyack College.