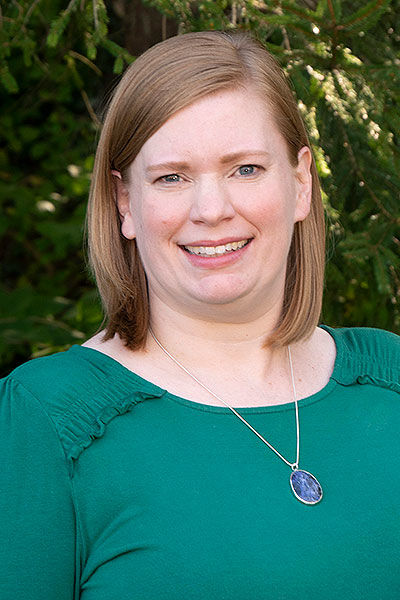 1600 Woodland Road.
Room 224 Sutherland
Abington, PA 19001
Biography

Through her internship in the Admissions Office at Saint Joseph's University as an undergraduate and her first professional position in admissions at Neumann University, Heather was able to recognize that one of her most important professional goals is to encourage access to higher education.

Heather also worked in Delaware County Community College's Enrollment Management division, assisting students of all ages in a variety of majors from the time of application through enrollment. In addition to providing admissions and financial aid-related guidance, she administered several special-admission programs and advised high school dual-enrollment students.

Most recently, Heather served as the Academic Advisor in the School of Nursing and Health Sciences at La Salle University, working primarily with first-year Nursing and first- and second-year Public Health majors.