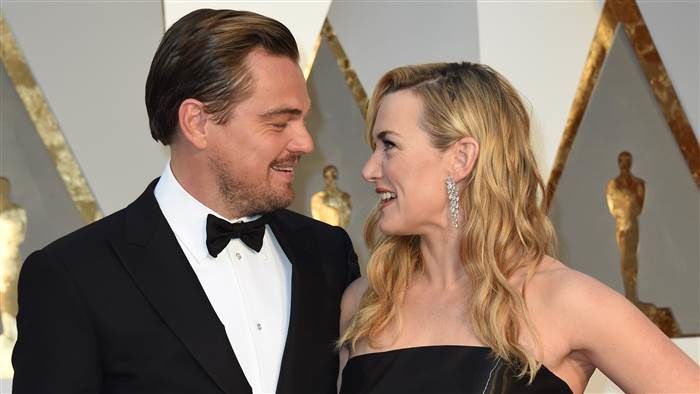 ABINGTON, Pa. — Voters at the Oscars at Penn State Abington split with the Academy of Motion Picture Arts and Sciences on the winners of Sunday's Academy Awards in Hollywood.
The Oscars at Abington featured a little history and trivia, clips of nominees, and a discussion about the diversity controversy. And then with iClickers in hand, the electronic voting opened for the six big awards. The crowd's predictions appeared on the screen so they could match up their votes with the real Oscar winners.
Abington voters matched the academy in three categories:
Actress in a supporting role: Alicia Vikander, "The Danish Girl"
Actor in a leading role: Leonardo DiCaprio, "The Revenant"
Director: Alejandro Gonzalez Inarritu, "The Revenant"
But they split on the three remaining big awards:
Actor in a supporting role: Abington chose hometown hero Sylvester Stallone for "Creed," while the Oscar went to Mark Rylance for "Bridge of Spies."
Actress in a leading role: Abington chose Saoirse Ronan for "Brooklyn," while the Oscar went to Brie Larson for "Room."
Best picture: Abington chose "Brooklyn," while the Oscar went to "Spotlight."
Kevin Hagopian, a media studies expert at University Park, wrote on The Conversation media site that the win for "Spotlight" was fitting since the 2016 Oscars broadcast focused on social justice. The film is based on the true story of the child sex abuse cover-up by the Catholic Church.
Moylan Mills, professor emeritus of integrative arts, moderates the annual Oscars at Abington, part of the campus' Cultural and Community Events series.