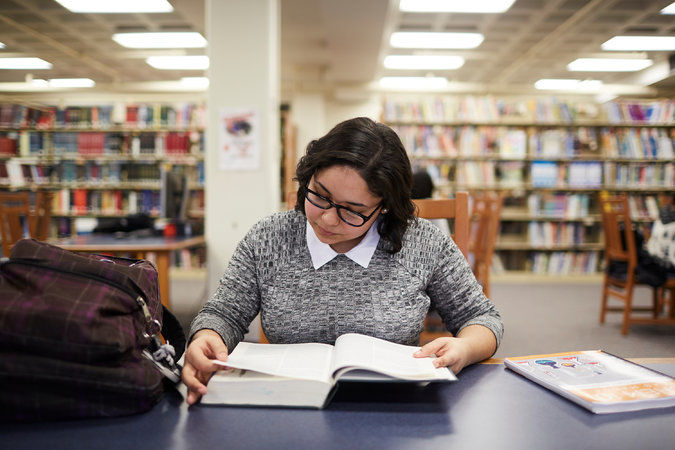 ABINGTON, Pa. — Penn State Abington student Ashley Ayala-Perez, the first in her family to apply to college, earned about $2,500 toward her tuition thanks to an agreement between the University and the micro-scholarship program Raise.me. And the biology major can maintain that amount for each of her four years at Penn State.
The scholarship total is determined by success factors set by Penn State including top scores in core coursework, grade-point average improvement, and honors/advanced placement courses. Activities and service also add to the funds.
Raise.me is one piece of a program that supports students at five Philadelphia high schools throughout the college application and financial aid processes. The schools partner with the Philadelphia mayor's office and Penn State Abington and University Park campuses and the University's Philadelphia Recruitment Center.
Read The New York Times story about Ashley and the news.psu.edu story detailing the high school/city/University program.