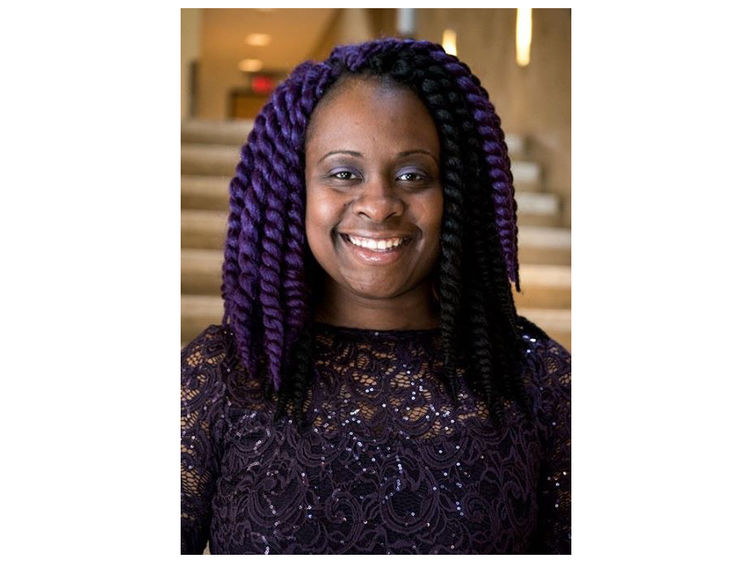 ABINGTON, Pa. — Studies demonstrate that businesses with more inclusive cultures and policies experience increased innovation, profitability, and productivity, as well as enhanced resilience during crises.  
To support companies striving for more equitable work environments, the Office of Continuing Education at Penn State Abington is offering a certificate program on diversity, equity, and inclusion (DEI) in the workplace this fall. Instructor Aneesah Smith is the director of DEI at Abington and a respected expert in the field. She recently was named one of the most influential leaders in Pennsylvania's LGBTQ+ community.  
The program will provide an understanding of DEI in the workplace, strengthen and introduce new skills, and offer strategies to create an inclusive culture. The modules, which are delivered virtually, feature: 
DEI Foundations: A Look Within: A baseline of common terms and trends and the role of diversity, equity, and inclusion. 

Building an Anti-Racist Workplace: Build the capacity to discuss racism by exploring anti-racism tools to address systemic change and combat racial injustice and inequality. 

Beyond Race: Understanding the "-isms": Develop a basic understanding and critical consciousness about the many types of oppression known as "-isms" and "-phobias." 

Culturally Competent Communication and Customer Service: Learn to communicate effectively while respecting and accepting cultural differences. Productivity and efficiency may increase and customer service skills may improve.  

Allyship and Creating an Inclusive Workplace: Understand allyship by using your knowledge, skills, and position of privilege to drive tangible change.  
Participants will meet via Zoom from 5:00 p.m. to 8 p.m. on five consecutive Wednesdays beginning Sept. 14.
The fee for the training is $595, and registration is open now. For more information, contact Robin Burgess at 215-881-7400 or [email protected]. 
  
About Penn State Abington 
Penn State Abington provides an affordable, accessible and high-impact education resulting in the success of a diverse student body. It is committed to student success through innovative approaches to 21st-century public higher education within a world-class research university. With more than 3,000 students, Penn State Abington is a residential campus that offers baccalaureate degrees in 24 majors, undergraduate research, the Schreyer honors program, NCAA Division III athletics and more.