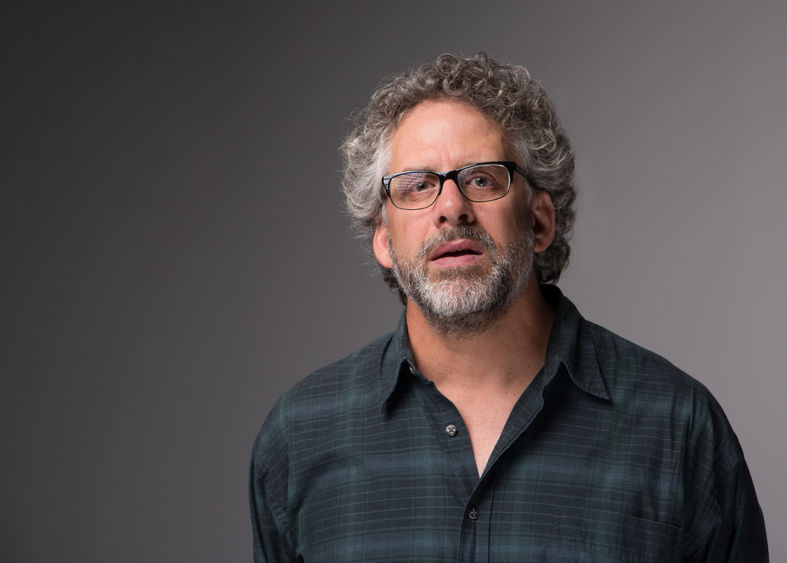 ABINGTON, Pa. — Penn State Laureate Andrew Belser will explore issues of identity, gender, sexuality and ethnicity through the lens of aging during an exclusive visit to Penn State Abington.
Belser's presentation will take place at 6:30 p.m. on Tuesday, Oct. 3, in 112 Woodland Building at the Abington campus. Admission is free.
Belser is professor of movement, voice, and acting and director of the Arts & Design Research Incubator in the College of Arts and Architecture at Penn State. As the University laureate for the 2017-2018 academic year, he is touring the award-winning "FaceAge" exhibition — a multimedia video installation created from cross-generational conversations — throughout Pennsylvania, including community engagement, research, and curricular components intended to facilitate intergenerational connections.
Penn State Abington, formerly the Ogontz campus, offers baccalaureate degrees in 19 majors at its suburban location just north of Philadelphia. Nearly half of our 4,000 students complete all four years at Abington, with opportunities in undergraduate research, the Schreyer honors program, NCAA Division III athletics, and more. Students can start the first two years of more than 160 Penn State majors at Abington and complete their degrees at University Park or another campus. Lions Gate, our first residence hall, opened in August 2017.