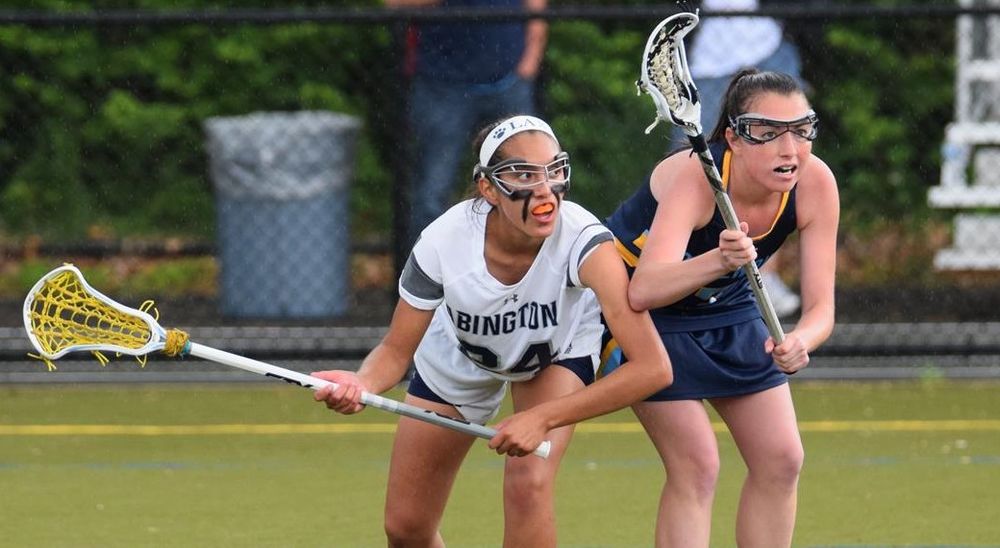 ABINGTON, Pa. — Ninety-four Penn State Abington student athletes earned coveted places on the Spring 2017 Director's List for academic excellence including six women who played more than one sport.
The students, who represent all 13 Abington varsity teams, completed the semester with grade point averages of 3.0 or better, according to Deb Salfaro, director of Athletics, Intramurals and Recreation at Abington.
The names of the student athletes on the Director's List are available on the athletics website.
Abington is a member of the NCAA Division III and the North Eastern Athletic Conference. The college fields men's and women's teams in basketball, cross country, lacrosse, soccer and tennis. Baseball, golf, softball and women's volleyball round out the athletics program.
Penn State Abington, formerly the Ogontz campus, offers baccalaureate degrees in 18 majors at its suburban location just north of Philadelphia. Nearly half of our 4,000 students complete all four years at Abington, with opportunities in undergraduate research, the Schreyer honors program, NCAA Division III athletics, and more. Students can start the first two years of more than 160 Penn State majors at Abington and complete their degrees at University Park or another campus. Lions Gate, our first residence hall, will open in August.