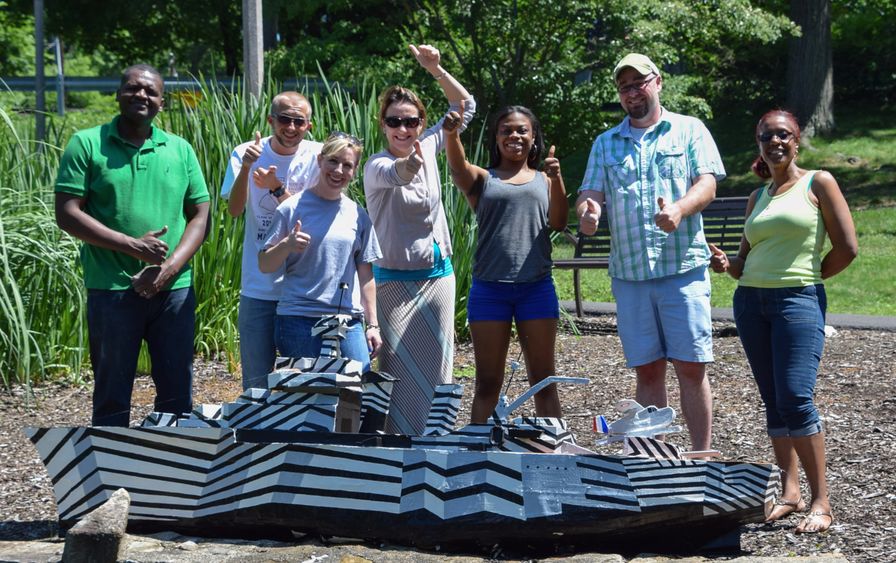 ABINGTON, Pa. — Penn State awarded promotions to 11 Penn State Abington faculty members for commitment to academic excellence last week.
Eight faculty earned tenure and promotion to associate professor:
Three faculty earned promotion to full professor:
The University named Linda Patterson Miller a Distinguished Professor of English at Abington. Miller spent the 2011-12 academic year as the Penn State laureate, sharing her expertise in communities throughout the state. The title recognizes a select group of professors with exceptional teaching, research and service accomplishments.
Binh Le, associate librarian at Abington, earned the University Libraries Diversity Award. He spent the last academic year as a prestigious and highly competitive University Administrative Fellow and as an Academic Leadership Program Fellow through the Committee on Institutional Collaboration.
The Abington College Faculty Senate presented awards to: 
Karen Weekes, English, Outstanding Teacher (tenure-track)
Ann Martinelli, education, Outstanding Teacher (instructor/lecturers)
Liliana Naydan, English, Outstanding Advisor/Mentor
Pierce Salguero, Asian history and religious studies, Scholar Award
H. John Thompson, art, Distinguished Faculty Service
Rabbi Howard Bogot, Jewish studies, Special Recognition Award