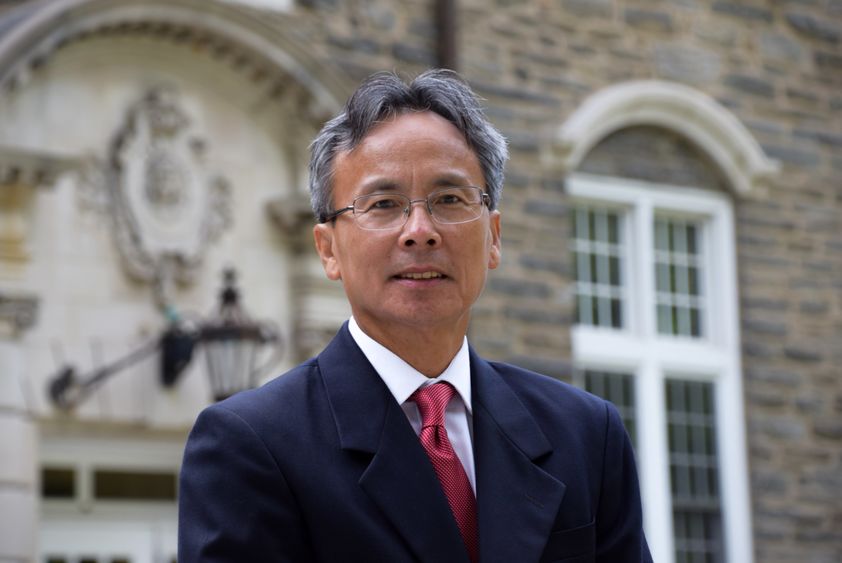 ABINGTON, Pa. — The Association of College and Research Librarians (ACRL) honored Binh P. Le, associate librarian at Penn State Abington, this week for his work in advancing learning and transforming scholarship.
Le talked to ACRL about himself and his work at Abington:
Describe yourself in three words: Approachable, leadership, resourceful.
Current read: "High Middle Ages" from the greatcourses.com
What should Abington students know about how you can help them? I teach students how to effectively locate the materials they need and then critically evaluate and use the sources. I also educate them about the huge number of resources and research tools available to different types of users (undergraduate, graduate, faculty).
The associate librarian earned a prestigious and highly competitive University Administrative Fellow for the current academic year. He works with the University's executive vice president and provost learning tools to manage leadership challenges and the contexts of high-level decision making.
Le concurrently is a Committee on Institutional Collaboration Academic Leadership Program Fellow. He has worked at the Penn State Abington library for almost three decades.