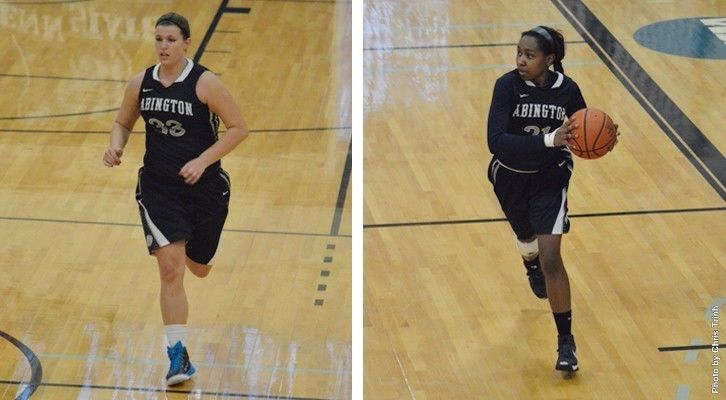 Penn State Abington athletics scores and achievements for the week of Feb. 1, 2015.
Basketball (men)
Lancaster Bible College 94, Abington 68
State University of New York Institute of Technology (SUNYIT) 72, Abington 59
Basketball (women)
Abington 77, College of St. Elizabeth 56
Lancaster Bible 56, Abington 43
SUNYIT 51, Abington 43
Find box scores and complete game coverage atwww.abingtonsports.com/index.asp.
Penn State Abington fields 13 men's and women's teams as a member of NCAA Division III. For more information, go to www.abingtonsports.com.