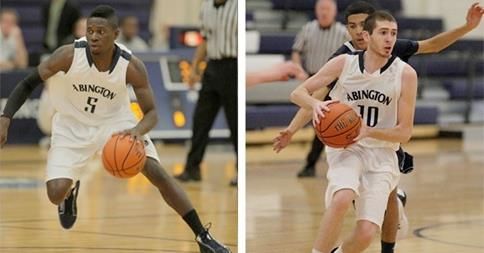 Penn State Abington athletics scores and achievements for the week of Nov. 23.
Basketball (men)
Arcadia University 98, Abington 87
Neumann University 88, Abington 57
For box scores and complete game coverage, go to www.abingtonsports.com/index.asp.
Penn State Abington fields 13 men's and women's teams as a member of NCAA Division III. For more information on Abington NCAA Division III athletics, go to www.abingtonsports.com.