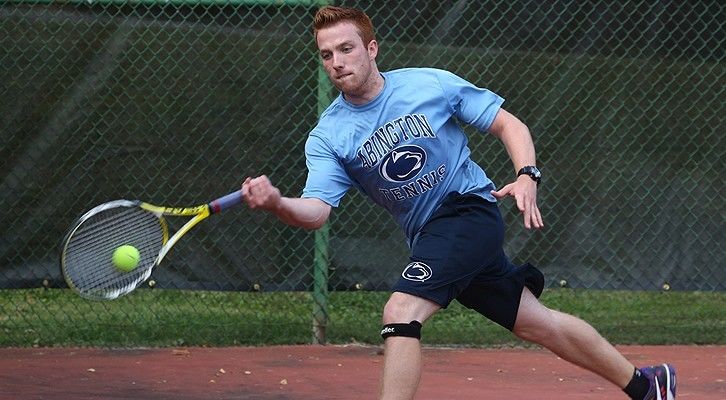 Penn State Abington athletics scores and achievements for the week of March 16, 2014.
Baseball
Abington 6, State University of New York (SUNY) Canton 2
Abington 6, SUNY Canton 0
Abington 3, SUNY Canton 2
Tennis
Abington men 9, Rosemont College 0
Abington women 9, Bryn Athyn College 0
Baruch College (N.Y.) 9, Abington men 0
Abington women 7, Baruch College (N.Y.) 2
Women's lacrosse
Rutgers-Camden 15, Abington 4
First-year student Y Nhi Nguyen was named the North Eastern Athletic Conference West women's tennis player of the week.
For box scores and complete game coverage, go to www.abingtonsports.com/index.aspx.
Penn State Abington fields 13 men's and women's teams as a member of the NCAA Division III. For more information on Abington NCAA Division III athletics, go to www.abingtonsports.com.