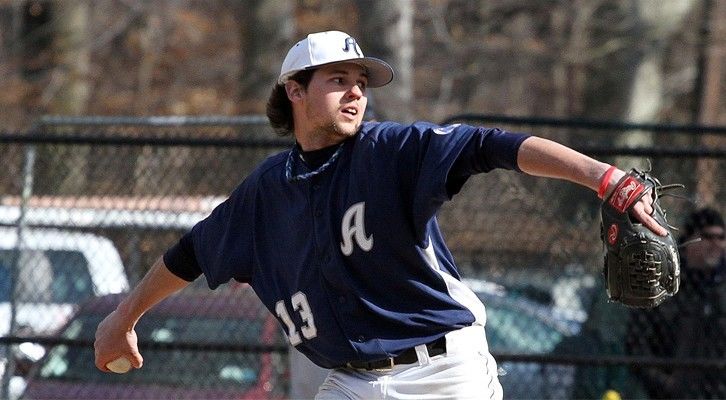 Penn State Abington athletics scores and achievements for the week of March 9, 2014.
Baseball
Waynesburg University (Pa.) 19, Abington 4
Rockford University (Ill.) 8, Abington 1
SUNY Cortland 15, Abington 0
Abington 7, Mount St. Joseph (Ohio) 6
SUNY Canton 7, Abington 2
Women's lacrosse
Catholic University 19, Abington 0
Hood College (Md.) 17, Abington 11
Arcadia University 20, Abington 0
Tennis
Abington women 8, Trinity Washington University 0
For box scores and complete game coverage, go to www.abingtonsports.com/index.aspx.
Penn State Abington fields 13 men's and women's teams as a member of the NCAA Division III. For more information on Abington NCAA Division III athletics, go to www.abingtonsports.com.