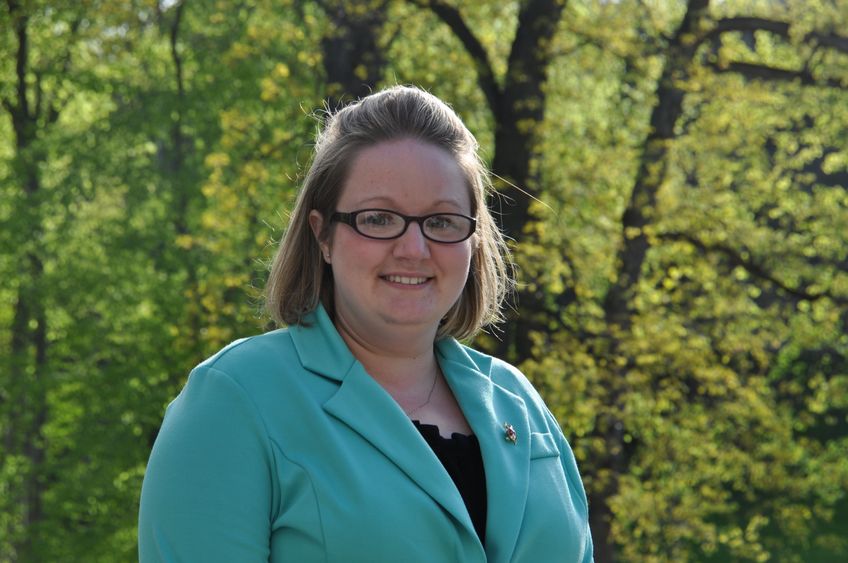 Registered nurses who want to upgrade their skills, prepare for changes in the health-care field, and desire flexibility as they continue their education are invited to learn more about the hybrid structure of the Penn State Abington RN to B.S. degree in nursing program.
"It's a great experience for an adult learner. The online portion gave me the freedom to work at my own pace on my own time knowing that I could still discuss obstacles or questions with my instructors during class."
Erin Donohue,
Class of 2013
The information sessions will cover course requirements, costs, and the concerns of returning to learning. The degree offers a combination of convenient evening and weekend classes as well as hybrid learning (online plus classroom time) to accommodate the busy schedules of working nurses.
The sessions will be held on Aug, 20, Sept. 17, Oct. 14 and Nov. 11. A 30-minute general information discussion begins at 5:30 p.m. each evening with optional 15-minute academic advising appointments available.
The sessions will be held at Penn State Abington @611, 1475 Old York Road, Abington. To register, contact Judy Ahern at [email protected] or 215-881-7488.
The bachelor of science degree in nursing is offered by the Penn State School of Nursing and Penn State Abington. The program is open to registered nurses who previously have earned either an associate degree in nursing or a diploma in nursing.
To find out more about the program and the latest news in nursing and health care, friend us on Facebook: Nursing Penn State Abington.