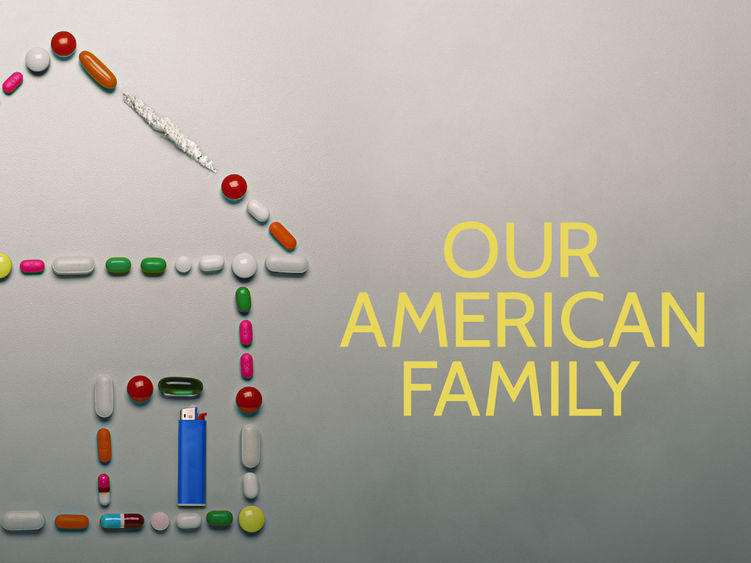 ABINGTON, Pa. — Penn State Abington will host a free public screening of "Our American Family," a documentary that examines the searing impact of generational addiction on a Philadelphia family, at 7 p.m. on Tuesday, March 28.
A reviewer for The New York Times praised the film, writing, "'Our American Family,' in its sharp specificity, handles [addiction] with grace. … The film's freshest insight lies in the comparison of addiction to cancer. Both are deadly diseases; only one is stigmatized." 
Glenn Sterner, assistant professor of criminal justice at Abington and an expert on the illicit use of opioids, will moderate a post-film discussion. 
"The more we talk about the ways addiction manifests itself in our families and communities, the more we dispel stigma around the condition. If we address addiction head on, it's more likely people will attempt to manage it," Sterner said. 
Two members of the family featured in the film will share their experiences after the screening. Daughter Nicole was once considered a chronic relapser with a heroin addiction. She attended more than 15 treatment centers before achieving long-term sobriety and now works as a certified recovery specialist. Bryan, Nicole's stepfather, shifted his life's focus and spent years learning about addiction to support his wife and their children.
Panelist Carla Sofronski, the director of the Pennsylvania Harm Reduction Network, will highlight community resources and, as a person with lived experience, she will address the role of stigma as it pertains to addiction. 
More information including directions, parking, and an optional RSVP form is available here. Due to language and thematic elements, this film is not suitable for audiences under the age of 18. 
"Our American Family" is sponsored by the Penn State Abington Criminal Justice program and the Division of Social Sciences with support from the Division of Arts and Humanities and the Penn State University Libraries. 
About Penn State Abington 
Penn State Abington provides an affordable, accessible and high-impact education resulting in the success of a diverse student body. It is committed to student success through innovative approaches to 21st-century public higher education within a world-class research university. With more than 3,100 students, Penn State Abington is a residential campus that offers baccalaureate degrees in 25 majors, undergraduate research, the Schreyer Honors College, NCAA Division III athletics and more.