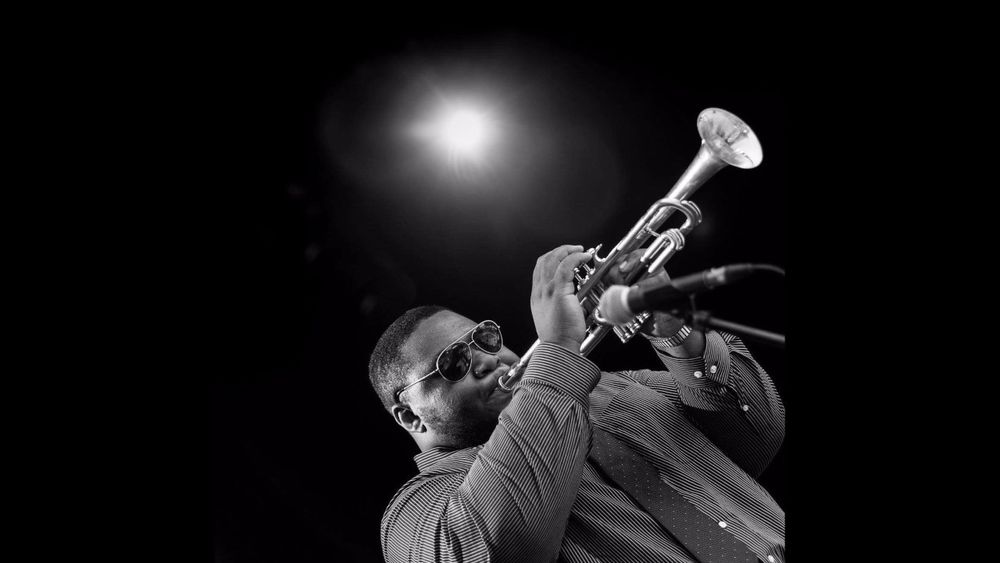 ABINGTON, Pa. — Rabbi Howard I. Bogot, lecturer in Jewish studies at Penn State Abington, has been invested in the betterment of global society for decades. He recently co-authored a children's book, "Never Tell a Hermit Crab We Can't Repair the World," which is the physical embodiment of his life's work, Bogot said, and will support two funds in keeping with his values and purpose.
All proceeds from "Never Tell a Hermit Crab We Can't Repair the World" will be donated. Half of the money will support the Rydal Park Friendship Fund, which helps residents at the retirement community who cannot afford their living expenses. The other half will be shared with the Mary K. Bogot Memorial Fund at Penn State Abington, which Rabbi Bogot established in honor of his wife, a piano player and lover of music. The Bogot Memorial Fund supports students in Abington's music program who cannot afford their lessons.
In the mid-1990s, Bogot and his wife, Mary, lived in Israel during a period of intense violence. One day, the couple noticed two young children happily dancing and playing together.
"I remember saying to Mrs. Bogot, 'There is absolutely no reason why the world can't be repaired so that everybody can be like these two children,'" he said. Inspired by what he saw, Bogot went on to write about his idea.
Years later, after the passing of his wife, Bogot moved into the Rydal Park retirement community adjacent to the Abington campus where he met Daniel Kaye, the author of two children's books about a hermit crab named Milo. The books underscore the importance of peace, kindness, connection, and love. Bogot and Kaye spoke often about a variety of topics, and one day the subject of Bogot's paper came up in conversation.
"I gave Daniel the text, and he fell in love with it. I then said, 'What would you think of having a third volume in your hermit crab books, but in this case, the text would be mine, and it would be devoted to the concept of repairing the world?'" Bogot said. From there, the creative process ensued and the decision made to donate all proceeds to the two funds.
John Pachence, program coordinator for the performing arts at Abington, said, "This fund is such a selfless thing to do. Everything has come from Rabbi Bogot's efforts, and every dollar goes directly to the needs of students."
Pachence and Kim Robson, lecturer in music, arts, and humanities who also directs the campus choirs, have seen the impact of the Bogot Memorial Fund firsthand. Abington alumnus and vocalist Teddy Austin is pursuing music as a graduate student at the University of Delaware, in part because of the fund.
"When I got to Abington, I heard there were lessons, but I could not afford them. Because of the Mary K. Bogot Memorial Fund, I was able to have an hourlong lesson every week for the rest of my time at Penn State Abington. It's really opened a lot of doors for me," he said.
Purchases of "Never Tell a Hermit Crab We Can't Repair the World" will support Abington students through the Bogot Memorial Fund. The protagonist of the story, Milo, teaches that through kindness and understanding the global community can come together and support one another. The book is available here.
Support for the Mary K. Bogot Memorial Fund will advance "A Greater Penn State for 21st Century Excellence," a focused campaign that seeks to elevate Penn State's position as a leading public university in a world defined by rapid change and global connections. With the support of alumni and friends, "A Greater Penn State" seeks to fulfill the three key imperatives of a 21st-century public university: keeping the doors to higher education open to hardworking students regardless of financial well-being; creating transformative experiences that go beyond the classroom; and impacting the world by serving communities and fueling discovery, innovation and entrepreneurship. To learn more about "A Greater Penn State for 21st Century Excellence," visit greaterpennstate.psu.edu. 
About Penn State Abington
Penn State Abington provides an affordable, accessible and high-impact education resulting in the success of a diverse student body. It is committed to student success through innovative approaches to 21st-century public higher education within a world-class research university. With about 3,700 students, Penn State Abington is a residential campus that offers baccalaureate degrees in 23 majors, undergraduate research, the Schreyer honors program, NCAA Division III athletics and more. 
The author of this article, Naomi Oziel, is a Penn State Abington student.