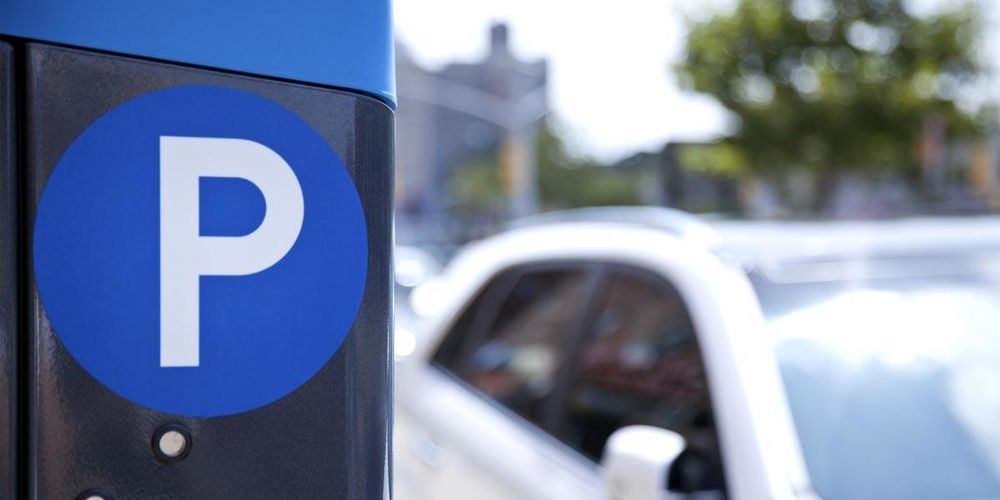 New parking policies are being instituted at Penn State Abington to create a more orderly and accessible experience for all. Beginning on Aug. 23, commuter students will be able to register for a parking permit using the Parking Permit Request Form. Permits will be available on a first-come first-served basis.
The new parking system will be color-coded. A full explanation of the permits available and the parking lots assigned to each color can be found on the Parking and Transportation webpage.
The two most common permits for commuter students are green and brown. Upper class students will be allotted 1,550 green commuter parking permits for a fee of $30 for the year. Green permits will be authorized for all student lots on campus.
First-year students will have access to 300 brown parking permits for a fee of $10 for the year. These permits are authorized for parking spots at Memorial Field and Rydal Executive Plaza.