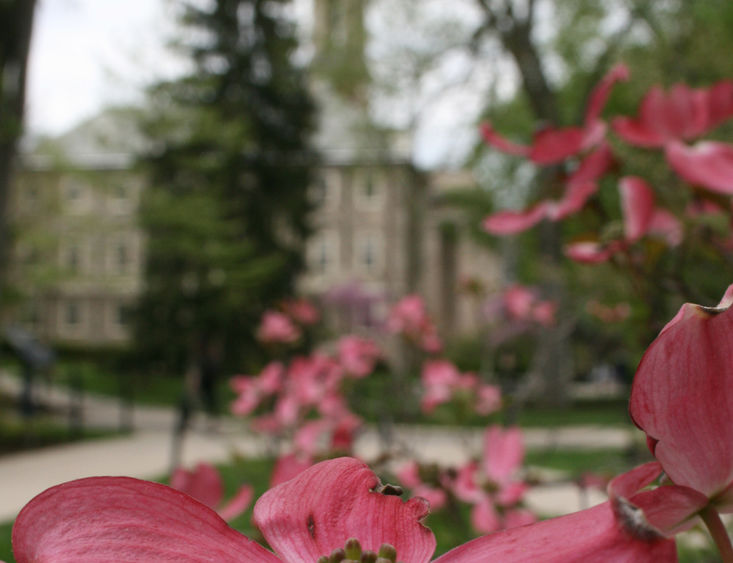 UNIVERSITY PARK, Pa. — Each year, Penn State honors several students for the highest levels of academic excellence, outstanding leadership and meritorious service. The 2021 student award recipients exemplify best practices and achievements among Penn State students, reflecting the University's mission of teaching, research and service.
This year's Undergraduate Student Awards ceremony will be livestreamed at 1:30 p.m. on Sunday, April 25.
The award recipients are listed below by category.
Student achievement awards:
-- Ardeth and Norman Frisbey International Student Award: Ang Chen
-- Barry Goldwater Scholarship and Excellence in Education Foundation recipients: Eilene Deng, Peter Forstmeier and Bryce Katch
-- Ernest B. McCoy Memorial Award recipients: Danae Rivers and Alex Limoges
-- Ralph Dorn Hetzel Memorial Award: Megan Close
-- The Jackson Lethbridge Tolerance Award: Iman Said
-- The John W. Oswald Award recipients: Rachel Rosen, athletics; Alexander Myers and Elise Wolfs, scholarship; Diego Santos, social services; and Zachary McKay, student government
-- The Eric A. Walker Award: Anibal (A.J.) Rodriguez
A full description of each of the student awards online at http://awardsrecognition.psu.edu/student-awards/student-achievement-awards/.