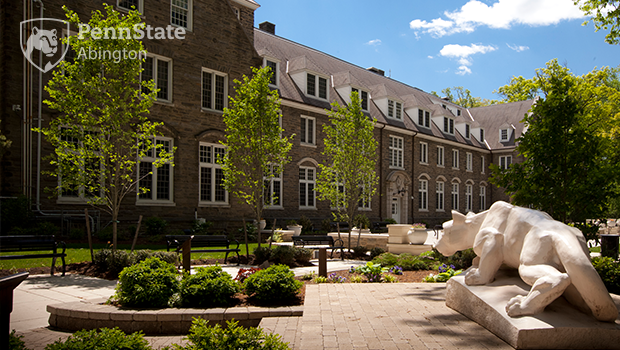 ABINGTON, Pa. — The North Eastern Athletic Conference (NEAC) President's Council has unanimously voted to postpone all conference competition for the remainder of 2020. With fall competition already suspended, this decision will delay the potential start of conference play until sometime after Jan. 1, 2021. Penn State Abington is a member of the NEAC.
While the Commonwealth Campus Athletics Safety Subcommittee continues to monitor University, national organization, state and local guidelines relative to resocialization of intercollegiate sports on Penn State campuses, decisions specific to competition are driven by campus' respective conferences. Each conference has an administrative review and voting process that engages the leadership of all its member institutions.
The conference will continue to explore opportunities for campuses to continue to engage their student-athletes. Abington athletes continue to work in small groups and receive individual skill instruction from coaches to prepare for the spring semester.
As additional updates are available regarding national governing body, conference and University rules and regulations, the Office of the Senior Vice President for Commonwealth Campuses will share that information with the Abington community.
About Penn State Abington
Penn State Abington provides an affordable, accessible and high-impact education resulting in the success of a diverse student body. It is committed to student success through innovative approaches to 21st-century public higher education within a world-class research university. With nearly 4,000 students, Penn State Abington is a residential campus that offers baccalaureate degrees in 22 majors, undergraduate research, the Schreyer Honors College, NCAA Division III athletics and more.