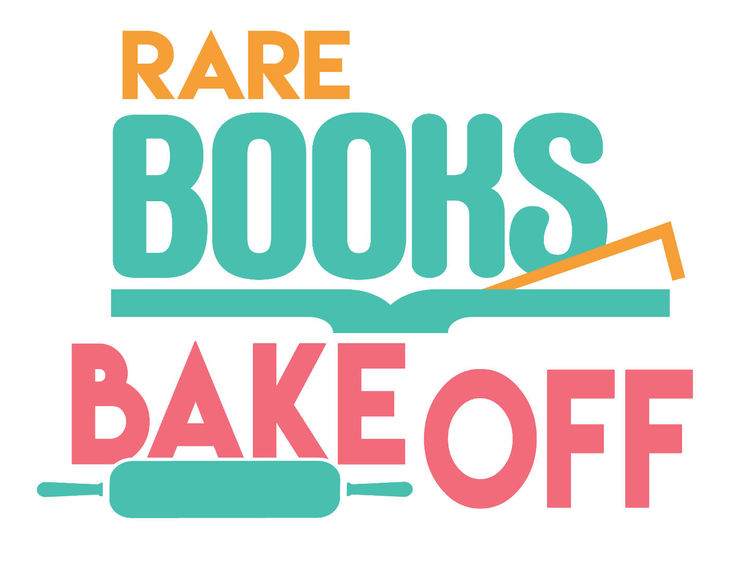 UNIVERSITY PARK, Pa. — Do have a passion for baking? Do you love food history? Does baking vintage recipes from across the globe excite you?
Penn State's Eberly Family Special Collections Library has teamed up with Special Collections at Monash University for a unique rare recipe baking challenge, and participants are needed to help Penn State win The Great Rare Books Bake Off!
Penn State students, faculty, staff, alumni and friends are invited to discover the hidden gems of the historical recipes from the Special Collections of Monash University — one of Penn State University Libraries' seven International Partner Libraries — and the University libraries. Each has combed through their respective rare cookbook collections and found some exceptionally enticing and delicious recipes just waiting to be baked and eaten.
"We call upon all bakers in the Penn State community to join us virtually for the inaugural offering of The Great Rare Books Bake Off," said Jennifer Meehan, head of Eberly Family Special Collections Library. "We invite you to experience firsthand the culinary wonders of Special Collections near and far and be part of the Penn State team showing the 'We Are' spirit in this friendly bake off with Monash University."
Between the two universities, there are eight recipes to choose from. Participants can try their hand at a Pennsylvania specialty like Wet Shoe Fly Pie or a make a delicious Lemon Tarte from an 18th-century, handwritten British recipe. And for bakers eager to experiment with Aussie specialties, the Lamington Cake or a Beautiful Sponge Pudding are two additional choices. There's a recipe for bakers of various skill levels, with information about the historical context for each of these recipes provided along the way.
For inspiration, follow Penn State Abington Assistant Professor of Renaissance Literature and founder of the public history project "Cooking in the Archives," Marissa Nicosia, as she tries her hand at some of the recipes and posts to social media. But this is a no pressure contest – baking fails are welcomed!
To spice up the bake off, Monash and Penn State have turned this into a friendly competition where institutional pride is at stake. To join the competition, bake any recipe you'd like and post a photo or video of your baking to social media with the hashtag #TheGreatRareBooksBakeOff and add either #BakeMonash or #BakePennState so your post will be counted in favor of your institution. The university with the most entries wins the Great Rare Books Bake Off and possession of The Grand Champion Trophy to proudly display in their space. This handsomely engraved trophy, known to most as The Kudos Plate, is a vintage pie tin purchased from Apple Hill Antiques in State College, Pennsylvania.
"It is really great to see the two libraries working together to engage our communities with our collections in such a fun and creative way" said Mark Mattson, head of Global Engagement Initiatives and international partnerships librarian. "The international library partnerships that we are working to build in the Penn State Libraries include collaboration in all aspects of library services, programs, and research; the bake off is a fun example of how working in partnership can enhance our programs and projects."
The bake off will run from July 20-24 and recipes and details for the contest are available on the competition website at https://sites.psu.edu/greatrarebooksbakeoff/. Follow along or join the competition on Facebook, Twitter and Instagram.