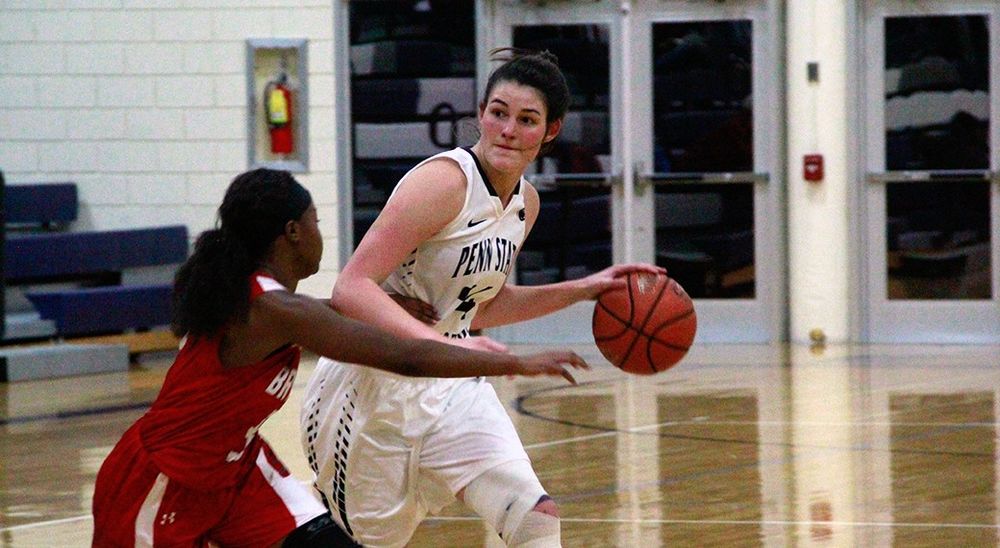 Penn State Abington athletics scores for the week of Jan. 5.
Basketball (Men)
Abington 101, Bryn Athyn College 77
Freshman Devin Hill led the way with 16 points and fellow first-year student athlete Pernell Ghee chipped in 15 points. Junior Jordan Lomax dominated the boards with 10 rebounds and scored 11 points.
Basketball (Women)
Abington 68, Bryn Athyn College 48
Senior Symantha Marrero scored 23 points, and junior Shayna Rodriguez earned 22 points and 10 rebounds.
Penn State Abington offers baccalaureate degrees in 19 majors at its suburban location just north of Philadelphia. Nearly half of its 4,000 students complete all four years at Abington, with opportunities in undergraduate research, the Schreyer honors program, NCAA Division III athletics and more. Students can start the first two years of more than 160 Penn State majors at Abington and complete their degrees at University Park or another campus. Lions Gate, Abington's first residence hall, opened in 2017.