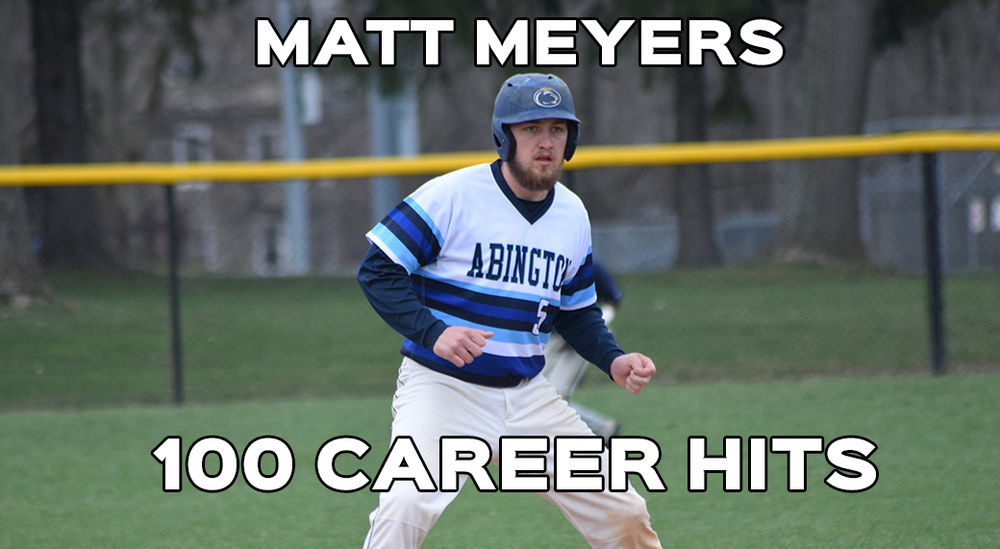 The North Eastern Athletic Conference (NEAC) honored three Penn State Abington student athletes for outstanding performances last week.
Women's lacrosse player Marah Hayes earned offensive player of the week honors after she led the team with four goals and two assists and added two caused turnovers, one ground ball, and seven draw controls in one game.
Her teammate, Bridget Meade, earned defensive player of the week honors with five ground balls and four caused turnovers in one game.
It was a remarkable run for NEAC offensive baseball player of the week Matt Meyers. He marked his 100th career hit, scored four runs, recorded eight hits, and 11 RBIs with a double, triple, and two home runs over five games.
+++++++++++++++++++++++++++++++++++++++++++++++++++++++
Penn State Abington, formerly the Ogontz campus, offers baccalaureate degrees in 18 majors at its suburban location just north of Philadelphia. Nearly half of our 4,000 students complete all four years at Abington, with opportunities in undergraduate research, the Schreyer honors program, NCAA Division III athletics, and more. Students can start the first two years of more than 160 Penn State majors at Abington and complete their degrees at University Park or another campus. Lions Gate, our first residence hall, will open this August.