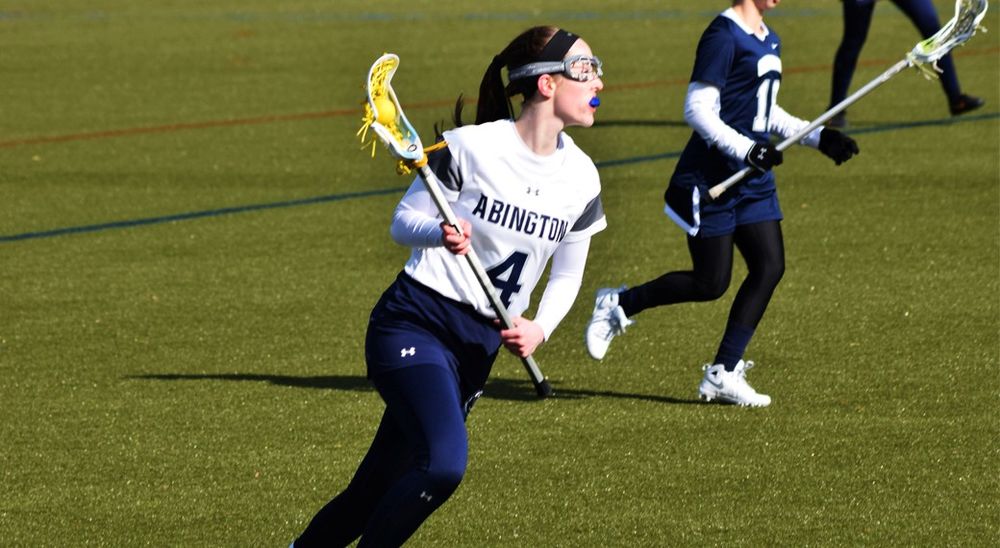 The Penn State Abington women's lacrosse team achieved two firsts in its brief history, winning its home opener and winning by the largest margin ever, beating Centenary College 18-2.
Sophomore Marah Hayes, easily switching gears from basketball season, led the team with four goals, followed by senior Molly Wyman with three.
Head coach Noelle Powell said practice paid off.
"I'm happy that we executed everything that we had been working on during our preseason," head coach Noelle Powell said.
Penn State Abington athletics scores Feb. 26 through March 11, 2017.
Baseball
Rutgers University—Newark 5, Abington 3
University of Pittsburgh at Greensburg 8, Abington 6
Abington 5, Pitt-Greensburg 4
Lacrosse (women)
Abington 18, Centenary College 2
Next week: More baseball plus softball and men's and women's tennis kick off.
+++++++++++++++++++++++++++++++++++++++++++++++++++++++++++++
Penn State Abington, formerly the Ogontz campus, offers baccalaureate degrees in 18 majors at its suburban location just north of Philadelphia. Nearly half of our 4,000 students complete all four years at Abington, with opportunities in undergraduate research, the Schreyer honors program, NCAA Division III athletics, and more. The Lions Gate residence hall will open in August.