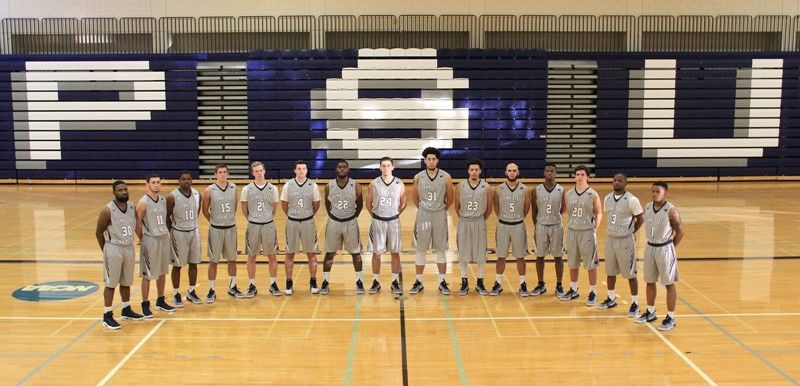 Penn State Abington athletics scores for the week of Jan. 29, 2017.
Men's Basketball: 8-11 overall, 7-7 conference play
Gallaudet University 65, Abington 62
Senior Don Sloan and freshman Austin Slawter led Abington with 12 points each.
Abington 81, Bryn Athyn College 63
Slawter scored 16 points while adding nine assists and eight rebounds.
Women's Basketball: 9-10 overall, 7-7 conference play
Abington 84, Gallaudet 69
Sophomore Shayna Rodriguez led the team with 26 points and 13 rebounds.
Bryn Athyn 82, Abington 71
Sophomore Marah Hayes scored 24 points.
This Week: The teams head west to Lancaster Bible College before hosting the State University of New York Cobleskill.
Penn State Abington fields 13 men's and women's teams as a member of NCAA Division III and competes in the North Eastern Athletic Conference.