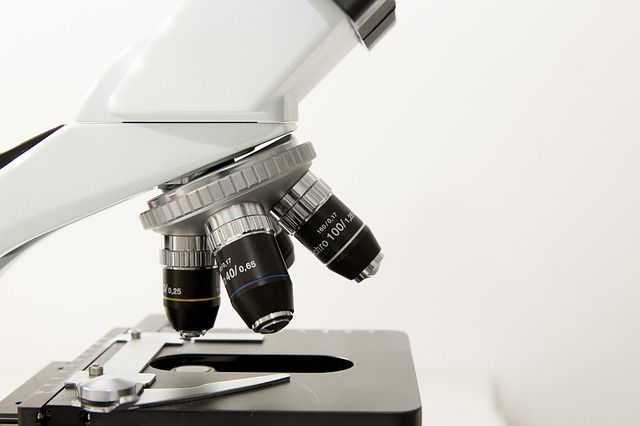 With the Alumni Library — an online benefit of Penn State Alumni Association membership and a partnership with University Libraries — you have access to a wealth of premium online databases and resources. And the Libraries' "Ask A Librarian" tab can assist you as you uncover the history of Penn State, explore academic journals, and research other interests.
The restructured Alumni Library website features new visual prompts that will lead you to collections of scholarly resources that Penn State librarians have selected as authoritative. You can also browse digitized University collections that are easy to use and accessible through this collaboration between the Alumni Association and University Libraries.
To access the Alumni Library premium databases, users must log in with their ID that's included on their Alumni Association membership card. A visual aid is available on the website, showing you where that information is located on the card. The Alumni Library also includes public information resources that are organized under topic-specific categories and merged with the databases that require you to log in.
Once you're online, there are 75-plus highly skilled, professional, engaged librarians who can guide you through the process of locating information that you're looking for — available through the "Ask A Librarian" tab that's located on the right-hand side of the screen. The "Ask A Librarian" tab is available for all users of the University Libraries and Alumni Library websites, and, on average, response time is less than 30 seconds after submitting an online chat question.
Many librarians conduct and publish scholarly research in their respective areas of expertise, and questions are frequently directed to staff in Research Services at the Special Collections Library, which is home to Penn State's University Archives.
Tom Reinsfelder has worked at the University Libraries for 14 years, serving at Penn State Abington before moving over to Penn State Mont Alto a few years later. He's helped coordinate the "Ask A Librarian" service since 2013. The Alumni Library benefit is particularly useful, he said, since many students are concerned with whether or not they'll lose access to databases after graduating. With the Alumni Library, Penn State Alumni Association members have the opportunity to continue their research and learning.
Additionally, he added that librarians see many questions from alumni who are interested in Penn State history and want to access past La Vie and other campus yearbooks, photographs, newspaper articles, information about past students and faculty, or University buildings.
If you can't find what you're looking for by searching the Libraries' digital collections, including La Vie and Daily Collegian archives, questions are frequently directed to staff in the University Archives at the Special Collections Library.
"Staff from all locations contribute to the "Ask A Librarian" service, so you may be helped by someone from Penn State Altoona, Berks, Mont Alto, Harrisburg, University Park, or any of the other Penn State library locations," Reinsfelder said. "If more specialized assistance is needed, we can easily transfer your question to a librarian who has greater expertise with the advanced research techniques and sources in your specific subject area (history, engineering, medicine, music, business, etc.), and they will follow up with you by email." 

He added: "We are fortunate because we are able to offer live chat assistance for more hours per week than many other libraries due to the enthusiastic participation of so many Penn State library employees from across the state."
For current Penn State faculty, staff and students (and others who visit any Penn State Libraries location), there are many more online services available, Reinsfelder said, such as a greater selection of e-books and e-journals, among other resources. Additionally, they'll deliver print books to students who are not near a Penn State library.
"It is critical for us to be accessible to researchers online because so many of our students and other researchers — especially in the World Campus — will never physically visit a library building," Reinsfelder said.
"We need to take the library to them."
There are many additional benefits of Alumni Association membership. Visit the Alumni Association website to learn more.