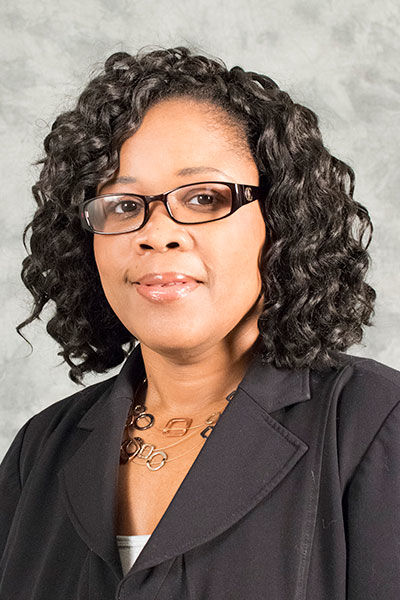 Keisha Johnson
Director of Residence Life and Community Standards
[email protected], 215-881-7880
Keisha joined Penn State Abington in 2016 and is responsible for the direction and oversight of the campus Residence Life Program and the Conduct Standards Office. In both areas, Keisha seeks to promote a culture that is conducive to learning – ensuring that she and her staff function as a resource for students, faculty, and staff – providing various forms of support, outreach, leadership opportunities, and other various high-impact experiences.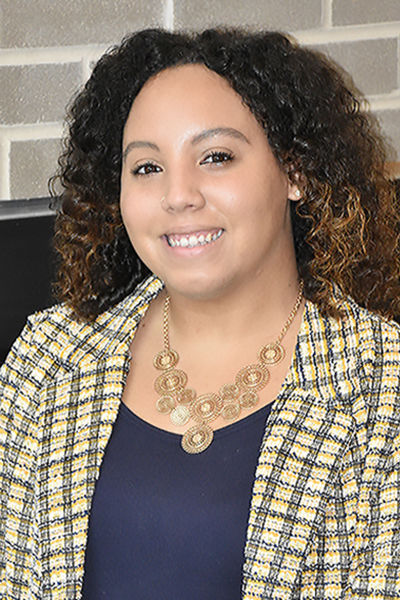 Venita McGuire
Residence Life Coordinator
[email protected], 267-633-3732
Venita works closely with the Senior Residence Life Coordinator assisting with the day-to-day operations of the Residence Life program – which includes co-supervision of student staff, reinforcing conduct expectations and the development of community within the building.
Prior to Penn State Abington, Venita was an Assistant Residence Life Coordinator with the Office of Residence Life and a graduate assistant with the Office of Student Engagement. Venita also spent several years working in private child care. She earned her B.S. degree in Psychology from Towson University and completed her M.Ed. with a focus on higher education from our own Penn State University.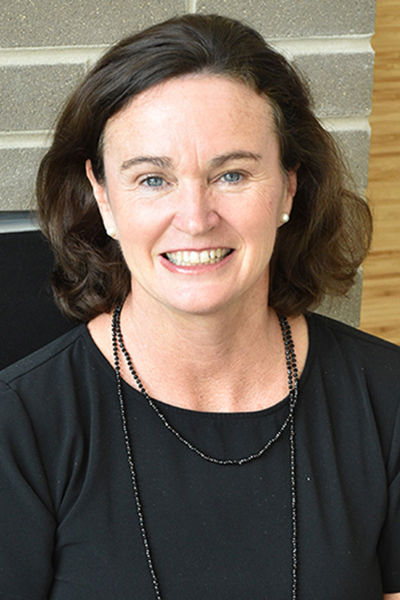 Meg Wescott
Administrative Support Assistant
[email protected], 267-633-3731
Meg provides primary administrative support for the Residence Life program. With a background in finance, human resources, and experience overseeing a summer internship program designed to support college students, Meg originally joined the Lions Gate team in Fall 2020 as the Quarantine & Isolation coordinator; and had direct responsibility for the support of residence hall students placed in quarantine and isolation. Meg is a graduate of Lehigh University – where she earned a B.A. in Psychology and Economics.