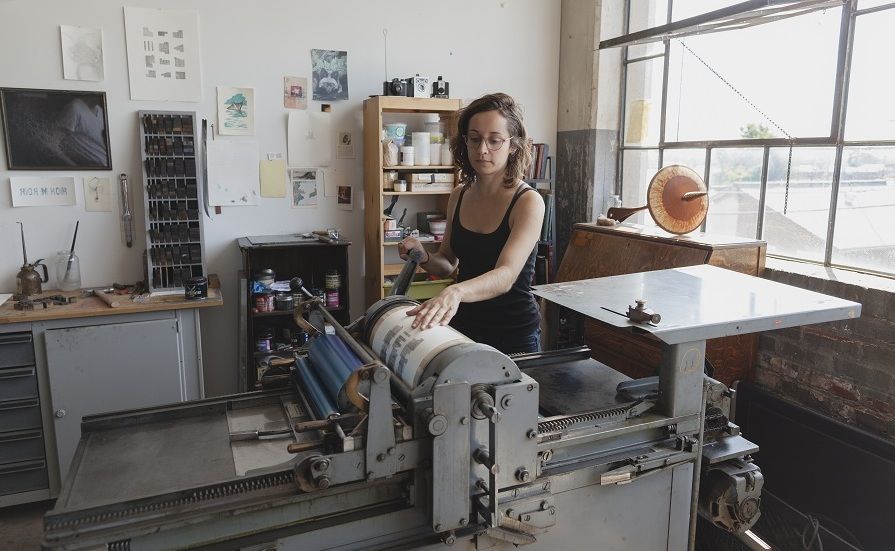 ABINGTON, Pa. — The exhibit "Destination(s) without Location(s)" at the Penn State Abington Art Gallery features works by five artists that imagine, anticipate or remember a place.
Memory, self and ones place in the world inform the individual pieces. The artists ultimately reveal shared experience and connection that reference universal themes through the content and process of their work.
Bonnie Levinthal, associate professor in the art program, and H. John Thompson, gallery director and lecturer of art, curated the exhibit. It features artists Victoria Burge, Marianne Dages, Louise Kohrman, Erin Paulson, and Lauren Rosenthal.
The exhibit is open to the public. A closing reception is scheduled from t to 8 p.m. March 17 in the gallery. "Destination(s) without Location(s)" runs through March 18.