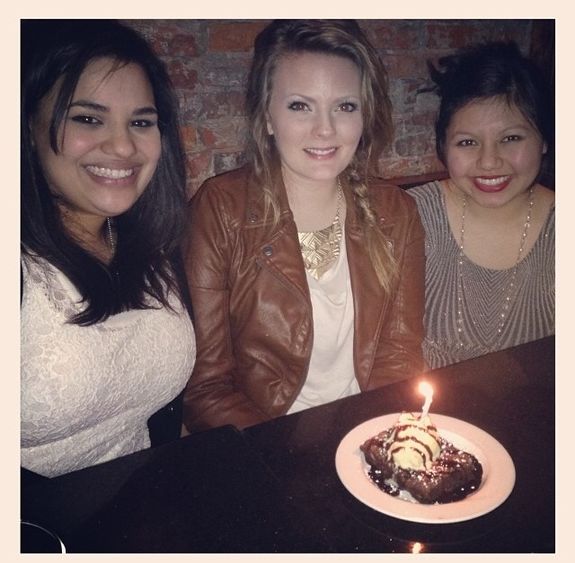 When Penn State Abington senior Kate Dysart and her friends need a break from juggling challenging courses, volunteering on campus, and working, they often head into Philadelphia.
The science major's recent post on the Lion Tales blog urges Abington students to explore the vibrant, diverse city. According to Kate:
"Philadelphia will always amaze me. You can go to classes, go to work, and then hop on the train and be in the heart of Philly in 30 minutes, having some of the best food you can imagine. I encourage you to venture out, get lost, miss a train or two, and ultimately, live."
Kate's dedication to her education requires temporary sacrifices, which she clearly indicates in the post's title, "It's okay, I didn't like sleeping anyways":
"Quizzes, book reports, four labs per week, a five-hour organic chemistry lab twice a week, and an intensive six-credit Spanish course. Add a minor in psychology, and you have a life based around ramen noodles and crankiness. It's a surprise I manage to shower and maintain my own hygiene. Let's be honest, though: No one ever said it would be easy, they just promised it would be worth it.
And remember: College isn't purely about how much you succeed. It's all about the moments that you fail and force you to try again. Otherwise, how can you properly learn?"
To read the full post or other blogs from Abington students, go to: http://pennstateabington.wordpress.com/