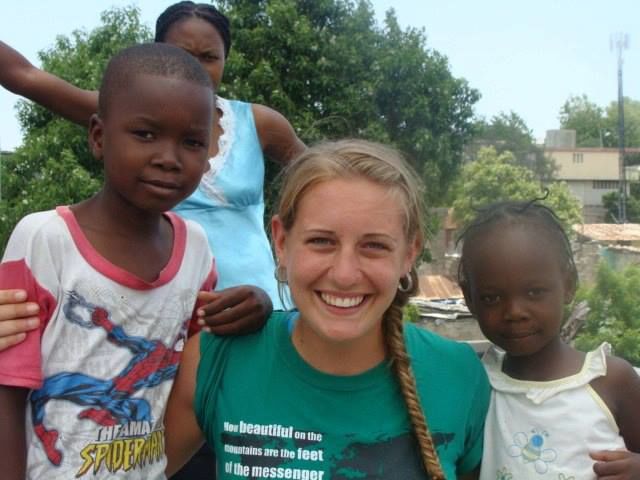 The Penn State Abington campus community clearly reiterated its commitment to the success of its students last week when 39 students learned they would receive $100 vouchers to purchase books for the spring 2014 semester.
The $3,900 was raised through contributions by faculty and staff, which were then personally matched by Abington Chancellor Karen Wiley Sandler. Faculty and staff nominated 102 students for the vouchers, which a committee poured over to choose the final 39.
This is the second book awards challenge, which was introduced for the spring 2013 semester. The campus community enthusiastically stepped up, and $3,300 in book vouchers were distributed to students last year.
Ross Brinkert, associate professor of corporate communication and co-chair of the Faculty and Staff Campaign, has said he proposed the idea because of the negative impact limited finances have on some of his students.
Annie Badasarian, assistant director of development, and Christopher Walters, associate director of enrollment management, and Faculty and Staff Campaign co-chair, endorsed the concept, and Sandler offered to personally match the donations.
Donations in any amount for the spring 2014 book awards will be accepted through March 15. For more information, contact Annie Badasarian at [email protected].