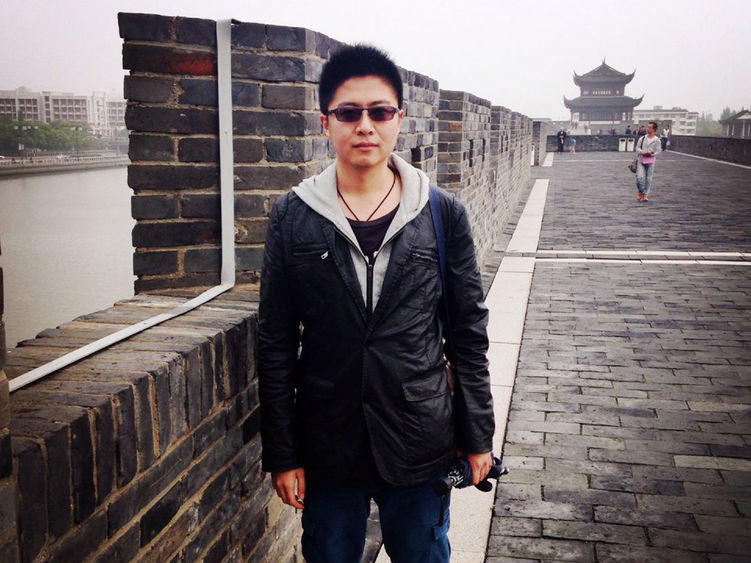 UNIVERSITY PARK, Pa. — Xiao Zhuang has been named the summer 2022 student marshal for the Penn State College of Engineering. He will receive his bachelor of science in computer science with a minor in mathematics at the University's commencement ceremony, which will be held at 10:30 a.m. on Aug. 13 in the Bryce Jordan Center at University Park. 
Student marshals are selected for their outstanding academic achievement and contributions to engineering student life. During the summer commencement ceremony, they lead the procession of the graduates from their college.  
"I feel honored to be selected as the student marshal," Zhuang said. "I am thankful for the professors and friends I have met who have helped me so much along the way, making my time as a Penn State student fantastic." 
A graduate of Dalian NO 24 High School in Dalian, LiaoNing, China, Zhuang received the President Walker Award in 2020 and the Evan Pugh Scholar Senior Award in 2022. He was also on the dean's list six out of six semesters and will graduate with a 4.0 grade point average.  
Zhuang matriculated at Penn State Abington before transitioning to University Park. In 2020, he participated in the annual Abington College Undergraduate Research Activities with his work on a LIDAR-enabled electric wheelchair, under the mentorship of Yi Yang, associate professor of computer science and electrical engineering at Penn State Abington. For this research, he designed the test experiment for the prototype wheelchair, led a three-person team to test the prototype and used the results to update the wheelchair.  
During his time at Penn State, Zhuang worked for XuanYuan Space Technology, designing games and central control systems for escape rooms. In this role, he won the Escape Game Alliance Most Popular Game Award in 2020.  
After graduation, Zhuang plans to attend graduate school for deep learning or computer vision.