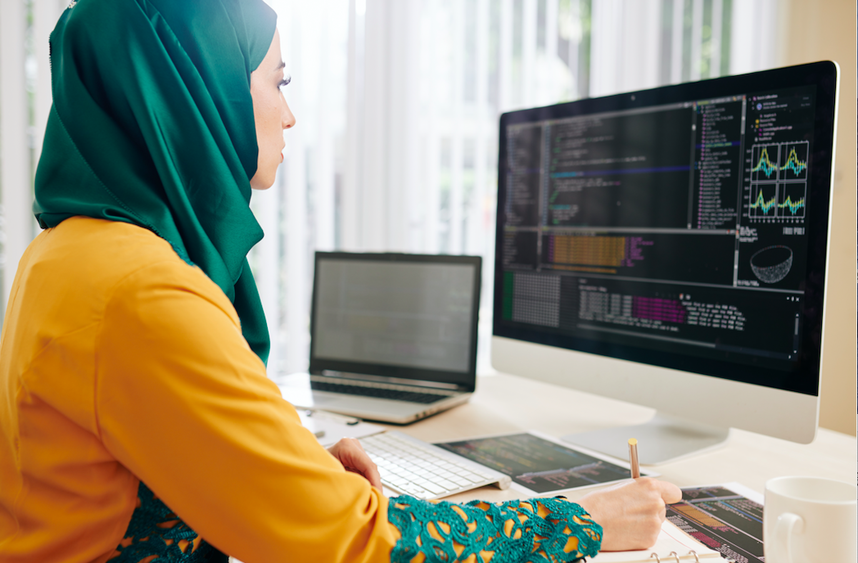 ABINGTON, Pa. — Penn State Abington announced a new bachelor of science degree in cybersecurity analytics and operations, bringing the total number of baccalaureate degrees that can be completed at Abington to 23.
"In today's connected world there is an urgent need for cybersecurity professionals educated in the protection of information systems by preventing, detecting, and responding to attacks," Joe Oakes, assistant teaching professor and program chair for the cybersecurity major, said.
Cybersecurity analytics and operations is an interdisciplinary program that prepares students to meet industry demands for experts with the knowledge and skills to conduct cybersecurity, privacy, and risk management analyses of modern computer systems.
The program will cover security needs of networks, users, and applications, together with computer crime, police and forensic methods, penetration testing, cyberterrorism, privacy issues, legal requirements for collecting evidence, and the international standards for security in different nations.
"There is an urgent need for cybersecurity professionals educated in the protection of information systems."

— Joe Oakes, program chair, cybersecurity analytics and operations major, Penn State Abington
Penn State Abington is committed to a student-centered approach to education that fosters success through close interaction with faculty and peers. The proximity of Abington's suburban campus to Philadelphia creates unique opportunities for students to make career connections through internships and other partnerships.
Students will develop personal and professional skills to communicate effectively and work in a variety of roles and organizations. The program includes hands-on training in current forensics, scanning, and penetration testing tools. Graduates will be prepared to contribute immediately in the realms of corporate IT and information assets.
There is a significant shortage of qualified cybersecurity talent across the country. Employers need trained cybersecurity analysts and workers in roles requiring cybersecurity-related skills and certifications, according to Oakes.
Cybersecurity's most in-demand positions include:
General engineering technician/technologist
Cybersecurity consultant
Cybersecurity specialist/technician
Network engineer/architect
IT specialist/engineer
Cybersecurity analyst
Cybersecurity manager/administrator
Incident analyst/responder
IT director
Request information about the cybersecurity major.
About Penn State Abington
Penn State Abington provides an affordable, accessible and high-impact education resulting in the success of a diverse student body. It is committed to student success through innovative approaches to 21st-century public higher education within a world-class research university. With about 3,700 students, Penn State Abington is a residential campus that offers baccalaureate degrees in 23 majors, undergraduate research, the Schreyer honors program, NCAA Division III athletics, and more.