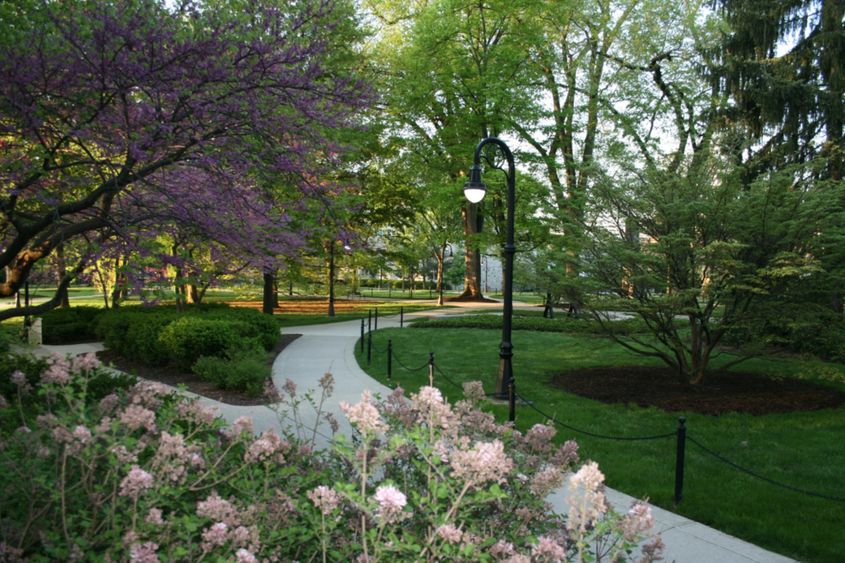 UNIVERSITY PARK, Pa. — Each year, Penn State recognizes outstanding faculty and staff with annual awards in teaching and excellence. These awards highlight many of the University's faculty and staff who go above and beyond.
This year's Faculty and Staff Awards ceremony will be livestreamed at 4 p.m. Monday, April 26.
This year's 2021 faculty and staff awards include:
New this year:
Undergraduate Faculty Teaching Awards
Graduate Faculty Teaching Awards
Faculty Scholar Medals
Faculty and Staff Achievement Awards
For additional information on these University-wide awards, go to http://awardsrecognition.psu.edu/.